In 2016 the passenger traffic in Ukraine reached 8.27 million, which is 31.3% more than last year. Moreover, it exceeded the indicator of 2013 by 2.1%, which is considered the "gold standard" for the post-crisis economy of Ukraine.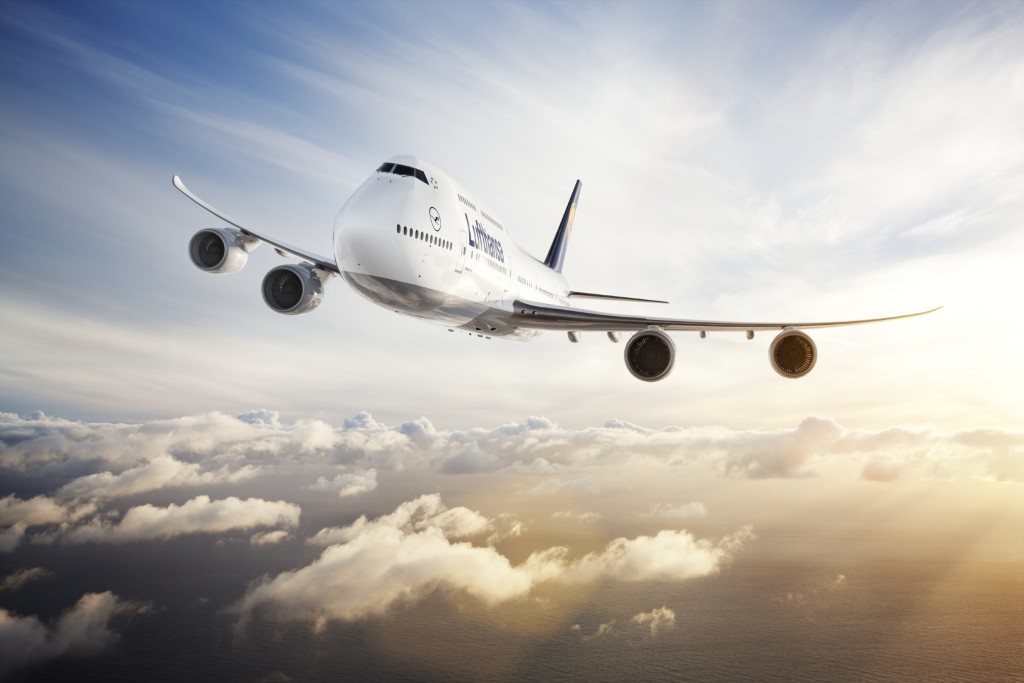 In 2016, 29 airlines in Ukraine performed 79.5 thousand commercial flights against 66.3 thousand flights for the same period of 2015. In 2013 40 airlines performed 96 thousand flights.
The leaders of air transportation are "Ukraine International Airlines", Azur Air, "Wind Rose", YanAir, "Bravo" and "Atlasjet Ukraine", which accounted for 95% of the total passenger traffic.
Regular international flights are currently operated by 38 airlines that operate flights to 69 countries.
The most popular international destinations for Ukrainians are Russia (8%), Turkey (6.2%), Germany (5.7%), Italy (2.9%) and Belarus (2.8%). The most popular domestic destinations are Kyiv (27%), Odessa (3.2%) and Lviv (1.7%).
Source: Ukrainetravelnews.com