Air France is exceptionally leasing its Boeing 787 for two Paris-Charles de Gaulle – Nice round-trips on 28 and 29 May 2017 in response to the marked increase in travel over this summer period. The high travel demand is due to the end of the Ascension holiday weekend, the 75th Monaco Formula 1 Grand Prix and the 70th edition of the Cannes Film Festival, of which the company has been a partner for 37 years.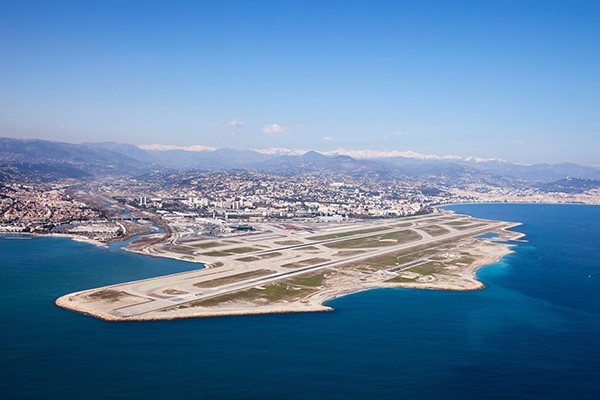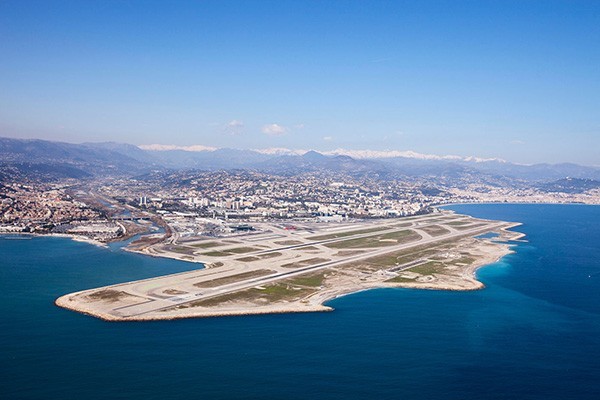 Travellers will be able to enjoy the latest new products and services and the best of Air France on board the Boeing 787 –
– Latest-generation HD wide touch screens giving passengers the chance to enjoy a real private movie theatre experience;
– Windows that are approximately 30% larger than on similar aircraft; and
– A lower cabin altitude and enhanced in-flight humidity levels for greater travel comfort.
Flight times on 28 and 29 May 2017 (in real time) –
AF7700: leaves Paris-Charles de Gaulle at 7:35, arrives in Nice at 9:05;
AF7705: leaves Nice at 10:45, arrives at Paris-Charles de Gaulle at 12:20.
A real movie theatre in the sky
Air France, official partner of the Cannes Film Festival since 1980, now offers an even wider choice of international movies on board its flights. The Company offers up to 1,200 hours of programs on demand, available immediately after boarding and up to arrival at the destination airport.
With more than 38,000 intuitive navigation screens, Air France offers its customers a new selection of recent comedies, dramas and action films every month.
In order to offer a range of films which is adapted to the tastes and cultures of all its customers, half of whom are international, there is also a selection of feature films shown in their original language. Some films are available in up to ten languages, including Chinese, Japanese and Korean.
Air France has also thought about its younger passengers, as there is a wide range of animated films and cartoons just for them.