Announcements in Russian and English will be made at all railway stations in the Russian cities in which the 2018 World Cup will be held. Timetable information in both languages will be given for international, domestic and suburban trains.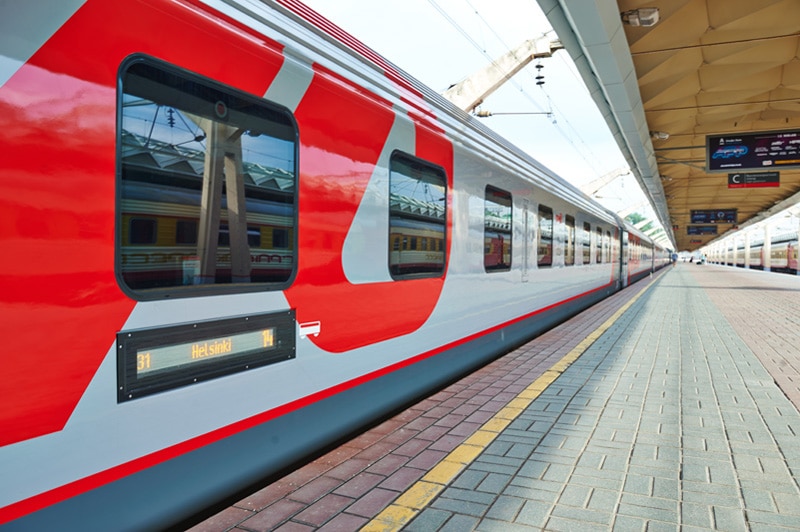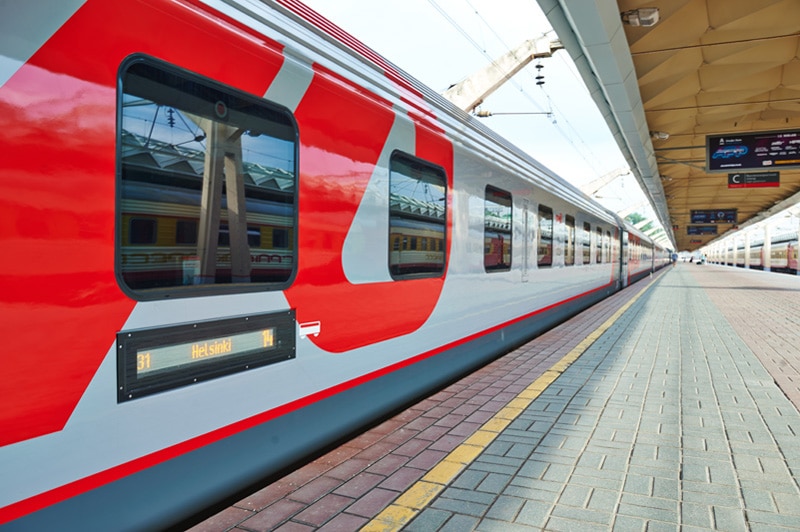 To create a centralised system for informing passengers at stations, a common standard has been developed, according to which announcements in the two languages ​​will be read by one voice.
Announcements of train arrivals and departures will be fully automated. Train information will be automatically uploaded into the system, which then starts the corresponding audio files. This method will significantly reduce the time needed to inform passengers and in many ways will also relieve the work of the announcers.
Announcements in English are currently made on some routes, such as Moscow-Berlin from Kursk railway station and Moscow-St. Petersburg from Leningrad station.
In addition, at Kazan Station in Moscow, the timetables of suburban and long-distance trains are already announced in two languages by one voice.
Visitors to the 2017 Confederations Cup, which will be taking place in Russia from 17 June to 2 July, will arrive at 23 stations in 4 cities – Moscow, St. Petersburg, Sochi and Kazan.
Football fans attending the 2018 World Cup will arrive at 31 stations in 11 cities: Moscow, St. Petersburg, Kaliningrad, Volgograd, Nizhny Novgorod, Samara, Saransk, Rostov-on-Don, Ekaterinburg, Kazan and Sochi.