Luxury line Regent has announced plans for an 89-night The Grand Arctic Splendors voyage from New York to Russia and back visiting far-north Russian cities Murmansk and Archangelsk.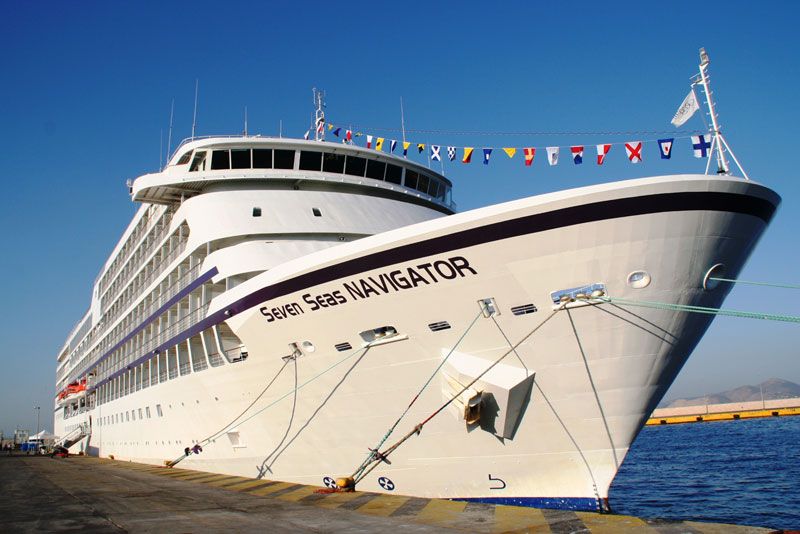 The Grand Arctic Splendors voyage will take place on Regent's Seven Seas Navigator — one of the world's most luxurious cruise ships.
The trip will start on June 21, 2018, with a transit up the East Coast to Canada. From there, Navigator will sail northeastward across the Atlantic Ocean to Greenland and Iceland, Scotland, England, Ireland and Wales. Navigator will stop in Belgium and The Netherlands, Sweden, Finland and its first port in Russia, St. Petersburg.
After St. Petersburg, Navigator will make several more stops in Norway and will head to the Arctic Circle. It'll then stop at Murmansk and Archangel — two of Russia's northernmost cities and destinations rarely visited by cruise ships from major lines.
Navigator will return to New York via a more southerly route across the Atlantic that includes stops at Portugal's Madeira Island, the Azores and Bermuda. It'll arrive back on Sept. 18, 2018.
Fares for the voyage start at $39,999 per person.