The union, Verdi, said it is calling on ground personnel at Berlin's Tegel and Schoenefeld airports to halt work from 4:00 am (0300 GMT) Monday to 5:00 am (0400 GMT) Tuesday.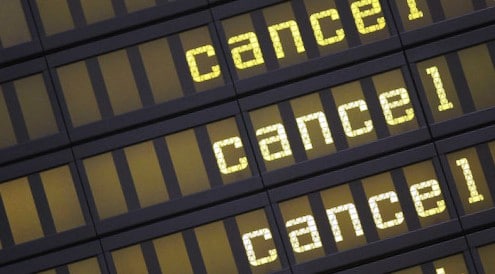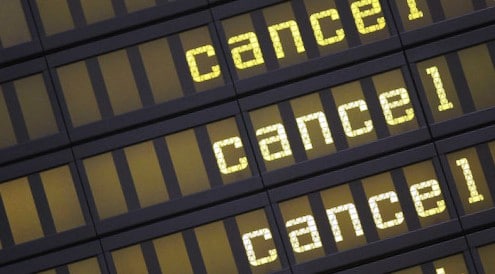 The latest stoppage comes just two days after a walk-out on Friday grounded more than 650 flights.
Due to strike action of ground staff at Berlin's airports Schönefeld and Tegel there is severe disruption of air traffic from 13 March approx. 4 a.m. until 15 March approx. 5 a.m. After the end of the strike action restrictions in air traffic may continue.
Berlin ground crews had already walked out twice in February as service workers' union Verdi piles on pressure in wage negotiations.