Emirates today commenced daily passenger service between Newark Liberty International Airport and Dubai International Airport, via Athens International Airport. A VIP delegation and contingent of international media were aboard the inaugural flight, which carried passengers from Athens, Dubai and points beyond.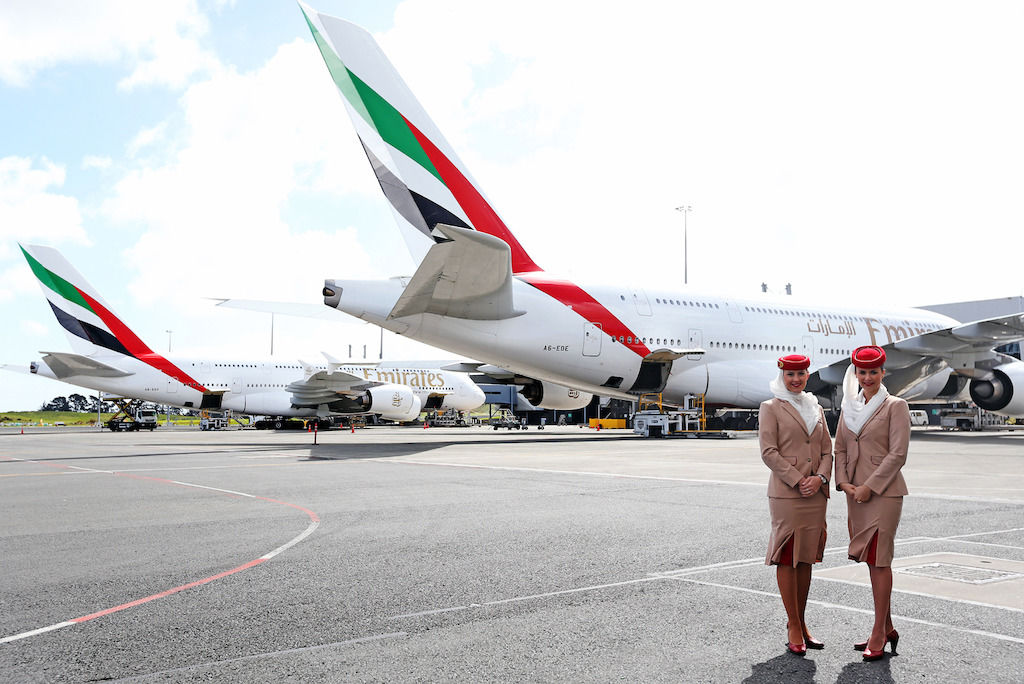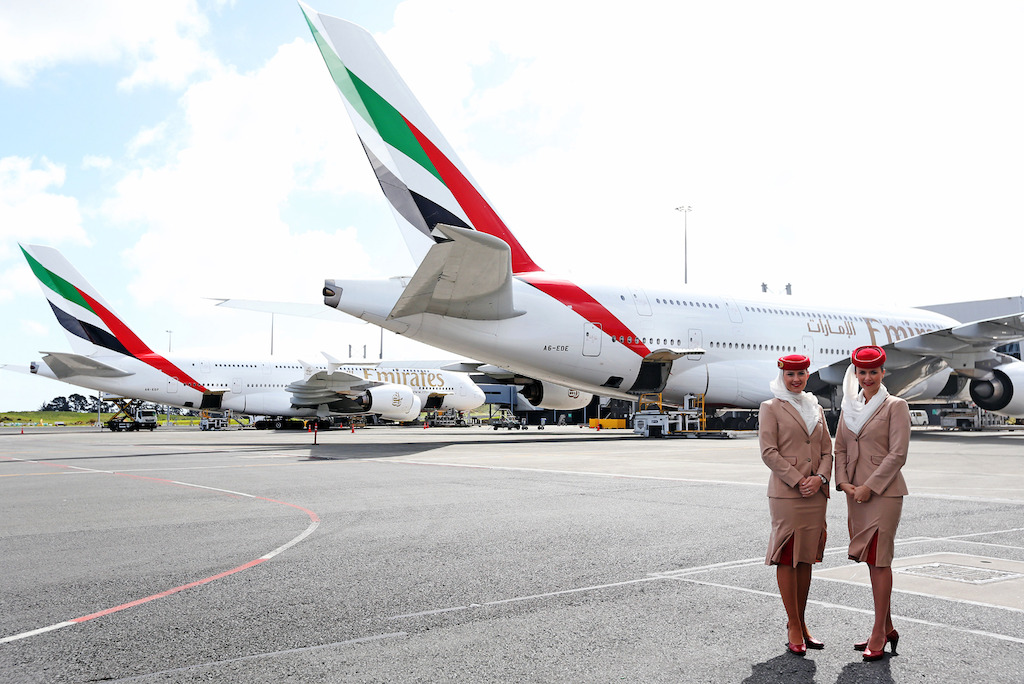 Newark becomes Emirates' 12th U.S. gateway, and is the second serving the greater Tri-State Area, complementing Emirates' existing four daily flights from Dubai and John F. Kennedy International Airport. Passengers embarking from Newark and Dubai will have the option to disembark in Athens or continue to their final destinations.
"This new route will connect America's largest metropolitan area and Dubai through one of Europe's great capitals," said Hubert Frach, Divisional Senior Vice President, Commercial Operations West, Emirates. "The launch of this year-round daily service will allow us to offer Emirates' unique product and award-winning service to passengers on a route long neglected by other airlines. We expect this service to generate consistently high demand and enhance business, culture and leisure connections on both sides of the Atlantic."
"The United States is a priority market for Greece," said Consul General of Greece in New York, Konstantinos Koutras. "Greece has experienced a double-digit increase in arrivals from the United States in the past two years. The establishment of the new direct flight Dubai-Athens-New York will significantly empower Greece's appeal among the U.S. travel audience."
Emirates will serve the route with a wide-body Boeing 777-300ER powered by General Electric GE90 engines, offering eight seats in First class, 42 seats in Business class and 304 seats in Economy class, as well as 19 tons of belly-hold cargo capacity.
Emirates daily flight EK209 will depart Dubai at 10:50 a.m. local time, arriving in Athens at 2:25 p.m. before departing again at 4:40 p.m. and arriving into Newark at 10:00 p.m. on the same day. Emirates daily flight EK210 will depart Newark at 11:45 p.m., arriving in Athens the next day at 3:05 p.m. EK210 will depart from Athens at 5:10 p.m. and continue onward to Dubai, arriving at 11:50 p.m., facilitating convenient connections to more than 50 Emirates destinations in India, the Far East and Australia.
The new route will be a great benefit to the United States' substantial Greek community of approximately 1.3 million people, many of whom live in the New York metropolitan and Tri-State area.
Travelers beyond New Jersey and the Tri-State Area can take advantage of Emirates' partnerships with JetBlue Airways, Alaska Airlines, Virgin America, allowing for connections to and from more than 100 destinations across the U.S., Caribbean and Mexico. Emirates also now accepts the TSA PreCheck programme on flights departing from the USA, making passengers' travel experience more convenient.