On May 24, 2017 "Belavia" Airlines will resume flights on Minsk-Yerevan-Minsk route.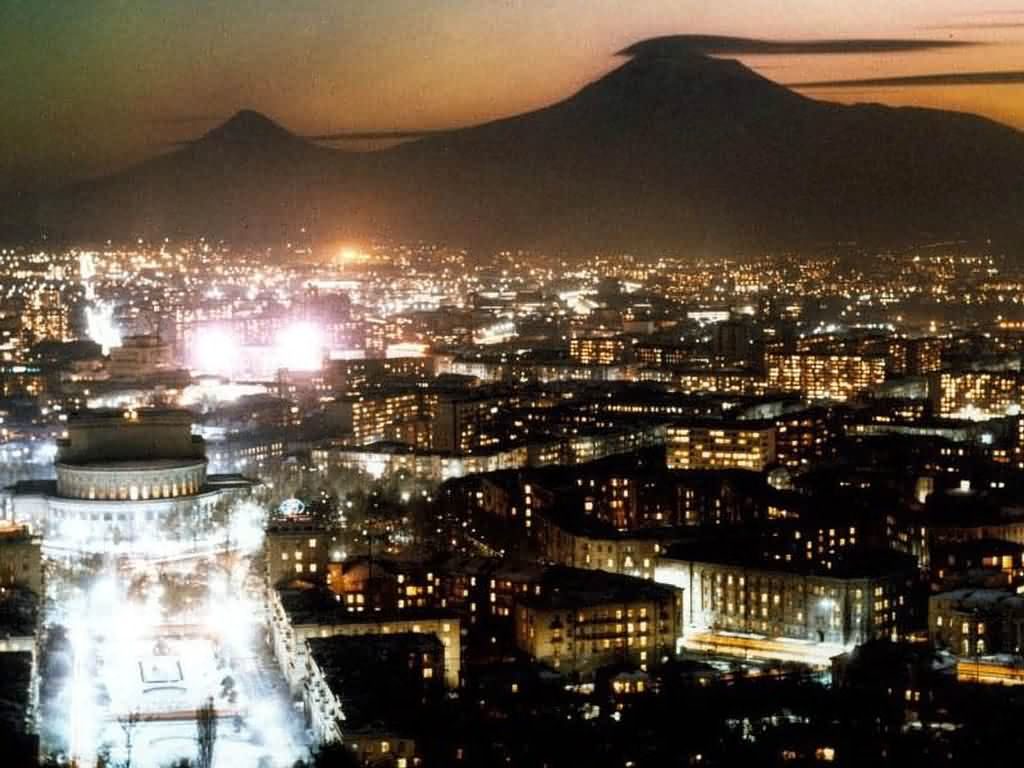 "Yerevan is the capital and the largest city of Armenia, as well as one of the oldest cities in the world, an important transport hub, cultural and scientific center of the country. First of all, the city is attractive because of its beautiful views of Mount Ararat, which can already be seen from the airport "Zvartnots", and one of the oldest cuisines in Asia, which you can try while being here. For tourists from Armenia this is a great opportunity to get to Minsk by direct flight and get acquainted with the sights of our country," said Anatoly Gusarov, General Director of "Belavia Airlines".
The flights will be carried out twice a week with departure from Minsk at 10.40 p.m. on Wednesdays and Sundays and arrival at "Zvartnots" International Airport the next day at 02:45 a.m. (local time). The return flight from Yerevan is planned to be carried out with departure at 03:35 a.m. on Mondays and Thursdays with arrival at the National Airport "Minsk" at 05:45 a.m. The flight time is 3 hours and 10 minutes. Flights to Yerevan are planned to be carried out on Embraer aircrafts with a capacity of 175 and 76 seats.
The cost of tickets in the direction from Minsk to Yerevan is from 114 euros, from Yerevan to Minsk is from 152 euros, including fees and charges. The cost of a round-trip flight is from 226 euros, including fees and charges. Tickets are already available for sale.