Cathay Pacific today announced that it will be increasing the frequency of services to some of its most popular destinations across three continents in order to meet growing customer demand.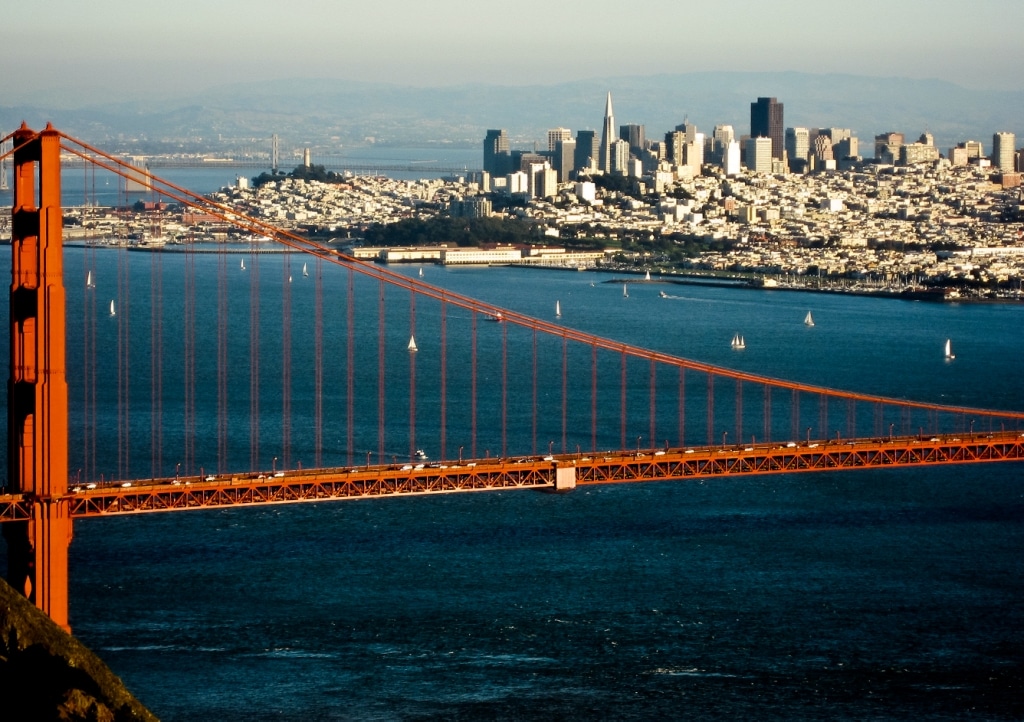 As part of a redeployment of resources in response to strong demand, San Francisco will be served three times a day following the addition of four flights to its weekly schedule from the end of October 2017. This new daily service will be operated by the Airbus A350, making the West Coast city the first destination in the US to welcome Cathay Pacific's technologically-advanced aircraft.
At the same time, flights to Los Angeles will be reduced from 28 to 21 per week. These changes come on top of previously announced additional services that will operate to Vancouver and Boston from late March.