airberlin will start a number of new flights between mid-April and mid-May, such as from Berlin-Tegel to New York City, Los Angeles and San Francisco as it continues to grow its route network to the USA. Another new route starting in May is a non-stop flight from Dusseldorf to Orlando five days a week.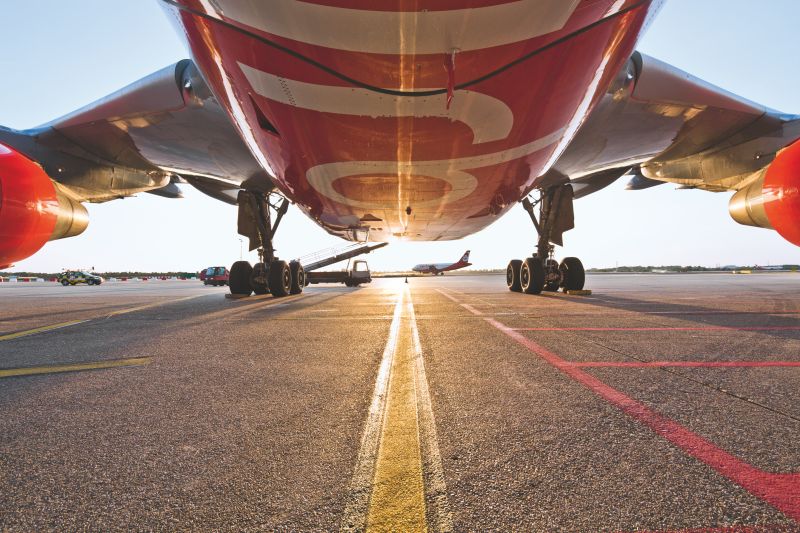 The USA as a travel destination is also the focus of many offers and competitions at ITB. airberlin will hold an iPad quiz with free flights to Orlando and San Francisco on offer for prize-winners, as well as to Milan, Budapest, Paris and Copenhagen. The winners will be announced on the general public days (Saturday and Sunday) at the airberlin stand at 1 pm and at 4 pm each day. Visitors can take advantage of a photo booth to take a photo of themselves against a typical sunny California backdrop as a souvenir of their visit to airberlin. Visitors who upload a photo to the airberlin Facebook page with the hashtags #YesWeFlyUSA and #airberlin and total the most likes can win flights to Los Angeles. Visitors also have the possibility to win flights to a range of beautiful holiday destinations on the general public days with airberlin's Austrian partner airline, NIKI. NIKI will also be present at the airberlin stand in Hall 25 at ITB.

Exclusive offers only for trade show visitors
There will be attractive discounts on flight bookings or for booking an XL Seat on long-haul flights during the entire duration of the trade show. Visitors who register for the topbonus frequent flyer programme directly at the airberlin trade show stand will receive a voucher to use one of the exclusive worldwide airport lounges in the airberlin route network.