Whether wine connoisseur or novice, a fantastic weekend awaits you this April in southern Burgundy. Grab your pass for the Vinestival, a special event dedicated to the world of wine and discovering the Mâconnais, a district that stretches from the south of Bourgogne to the north of Beaujolais; as well as exploring cellars and vineyards, you'll have a chance to enjoy a host of events in Mâcon and the surrounding area.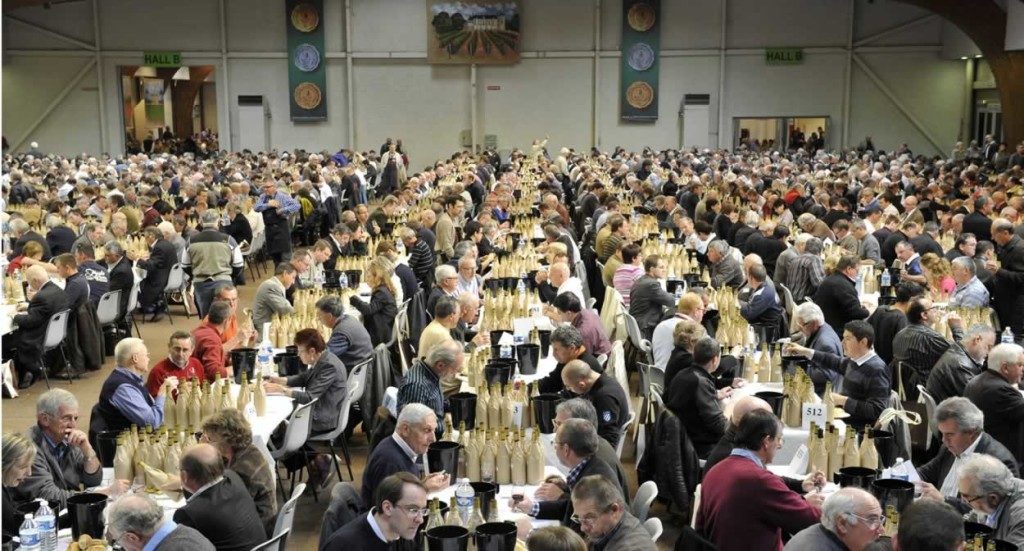 This amazing festival is the only one of its kind in France and a perfect chance to sample fine wines and make new friends. But that's not all – your pass also includes unrestricted access to the weekend's second and equally important event: the Mâcon Wine Fair!
Concours des Grands Vins de France
Here you'll be able to visit wine stands hosted by a wide range of Bourgogne appellations and all other French wine regions. You can also sample some of the gastronomic delights at the twenty or so food stands that proudly celebrate the finest their terroir has to offer. Which wine will be awarded the Gold Medal this year? To find out, don't miss the highlight of the fair, the eagerly awaited French wine competition the "Concours des Grands Vins de France", which recognizes and rewards the year's best wines.