The hugely popular and successful Classic Land Rover Show at the British Motor Museum returns slightly earlier this year. The show, which will be in its third year, will take place on Saturday 6 & Sunday 7 May. Plans are afoot to bring the very finest vehicles, owners and historians together for a meeting of Land Rover minds.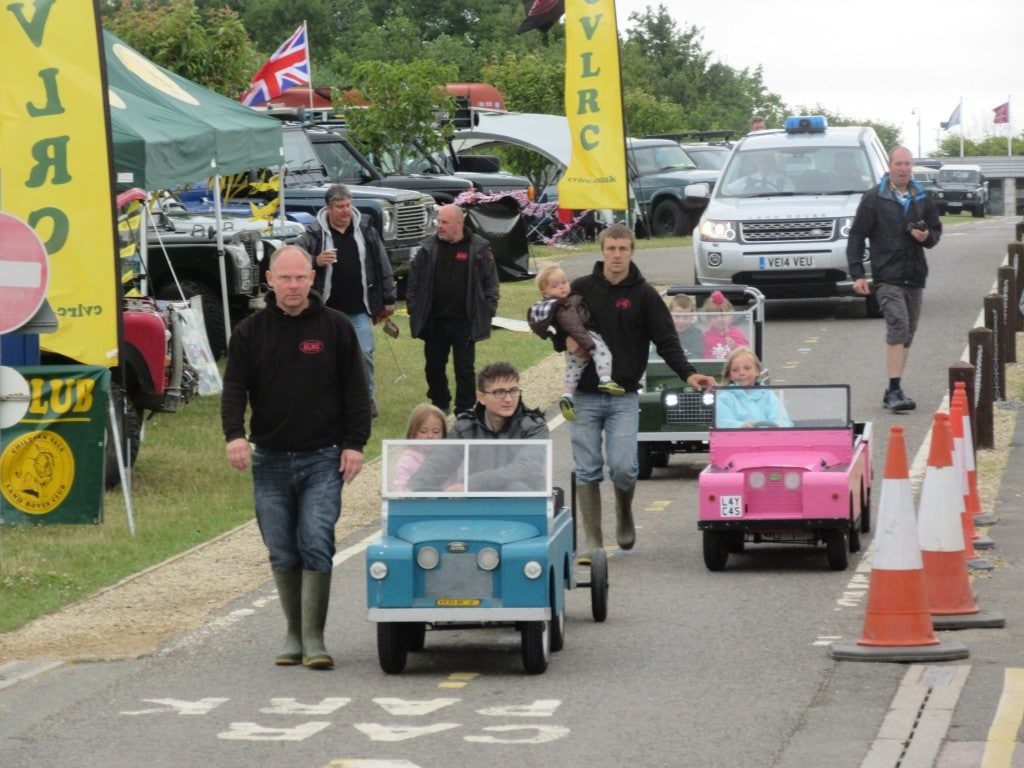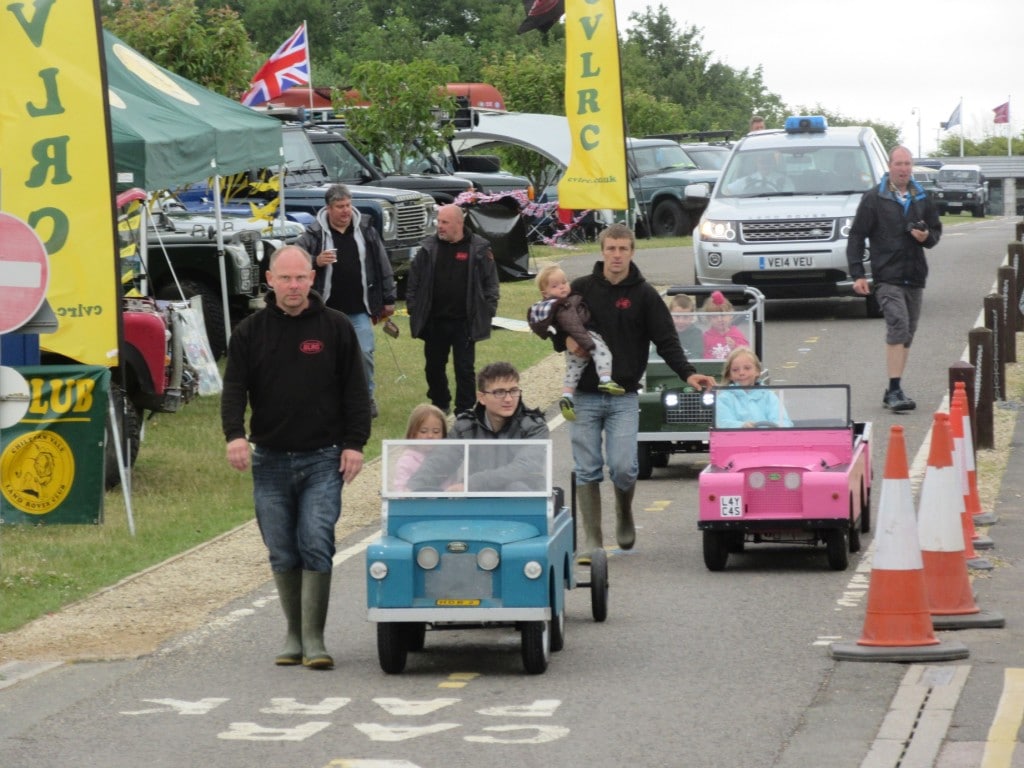 The 2017 show will take a look back into the history of Land Rovers development and feature some of the rival vehicles that were also in development at the time, with crews and vehicles from the Austin Champ and Austin Gipsy clubs attending. This provides an opportunity to explore their relationship with Land Rover and the friendly rivalry between the enthusiasts of each mark. Commentary will be provided by Diana Tigwell, renowned compere and commentator, with guest speakers throughout the weekend.
This year all vehicle crews, whether on club stands or displaying vehicles, are invited to dress according to the year of their vehicle, with guest judges looking for authenticity and attention to detail. A professional photographer will be on hand to help capture 'The Look' and there will be prizes for the best turned out.
The show organisers are also looking for teams to enter The Land Rover Academician of the Year Award. A fun quiz which will see teams battling their Land Rover knowledge with Quiz Master and motoring journalist Dave Barker. With the help of a host of stars from across Land Rover world, the teams will be whittled down to two for a final head to head on Sunday. With lifelines like 'Ask the Audience' and 'Consult an Expert', everyone can join in. Not to be outdone, the youngsters will again be parading in the Mini Mes, a line-up of mini vintage and ultra-modern Land Rovers.
Visitors to the show will also be able to visit the Museum and Collections centre which is home to a wide range of Land Rovers, including HUE, the very popular, first Land Rover.
Tom Caren, Show Manager at the British Motor Museum stated "The Classic Land Rover Show is an absolute must for all Land Rover fans. Along with fabulous displays, live music, Heritage Parades and Club celebrations, the atmosphere at the show is second to none. Clubs wishing to enter vehicles into the show can do so on our website and for those wanting to make a weekend of it, camping is available."
Ticket prices are: Adults £14, Children £9 (5-16 years) under 5 free, Concessions £12 & a Family £39 (2 adults & up to 3 children). Discounted advance tickets are available online which includes camping passes at £25 per pitch for 2 nights.