Pakistan International Airlines is investigating how seven extra passengers were allowed to stand in the aisles on a flight to Saudi Arabia, a spokesman told the BBC.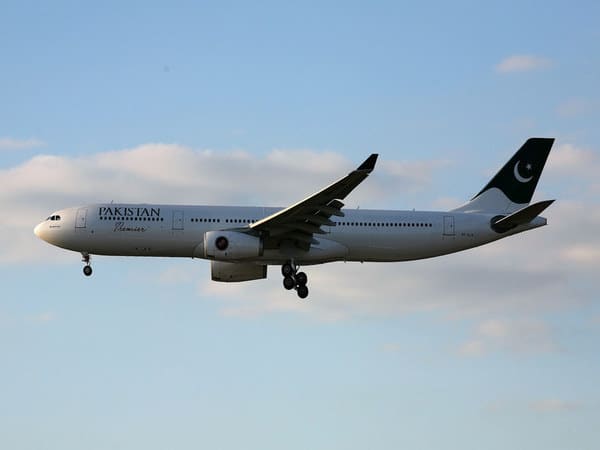 The passengers were allowed on the 20 January flight to Medina despite every seat being filled, the airline said. Details of the flight have only emerged now because of extensive investigations by Dawn newspaper. Staff had issued additional handwritten boarding passes, the paper reported.
Such an over-crowded flight would have caused problems in an emergency evacuation, aviation experts said, and passengers would not have had access to oxygen if it was suddenly required.
This is the first time the airline is known to have boarded excess passengers on a flight.