The Pacific Asia Travel Association (PATA), in conjunction with Equator Learning, is launching a travel agent initiative to support organisations with travel trade marketing efforts.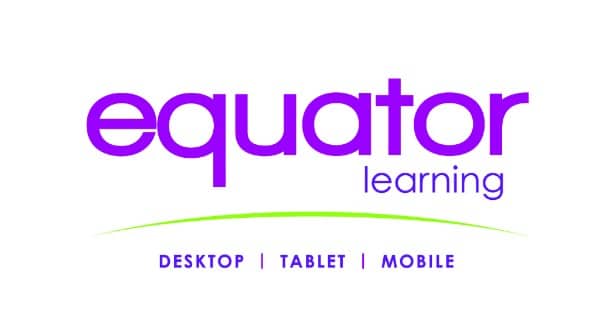 The Asia & Pacific Expert is a consistent and succinct online learning tool for travel agents that is applicable for all markets worldwide. Written in an innovative format, it supports and promotes the destination as well as any pre-existing learning platform. A simple and inexpensive annual fee secures a module in any chosen language(s). Working as a destination community, the audience potential is huge as agents may switch effortlessly between different members modules and qualify towards Asia Pacific Expert status.
"Knowledge is power. You have heard that many times before and know it to be 100 percent correct. Travel agents are becoming increasingly time-poor and picking up unqualified knowledge. This can damage a destination and its reputation," said Chris May, Managing Director – Equator Learning. "The Asia & Pacific Expert is an efficient and user-friendly solution for all destinations, providing a clear and reliable source of information for travel agents."
This initiative offers PATA members the opportunity to create an impressive 30-minute learning module that will provide agents with essential information about a destination, empowering them with the ability to sell it correctly.
Unlike any existing stand-alone learning platform, the Asia & Pacific Expert gives agents all the facts they need to gain confidence while providing a new avenue to promote and link to an organisation's existing site. In addition, this will offer an agent a friendly portal for all Asia Pacific destinations – providing the first one-stop shop for the region.