Hyatt Hotels Corporation announced that a Hyatt affiliate has entered into a management agreement with CTF BM Operations Ltd. for the operation of Grand Hyatt Baha Mar, the Baha Mar Convention Center and a variety of restaurants, bars and lounges, all of which will be part of the mixed-use Baha Mar Resort on New Providence Island in the Bahamas. The Baha Mar Resort will open in phases, with initial operations at Grand Hyatt Baha Mar expected to begin in late April 2017.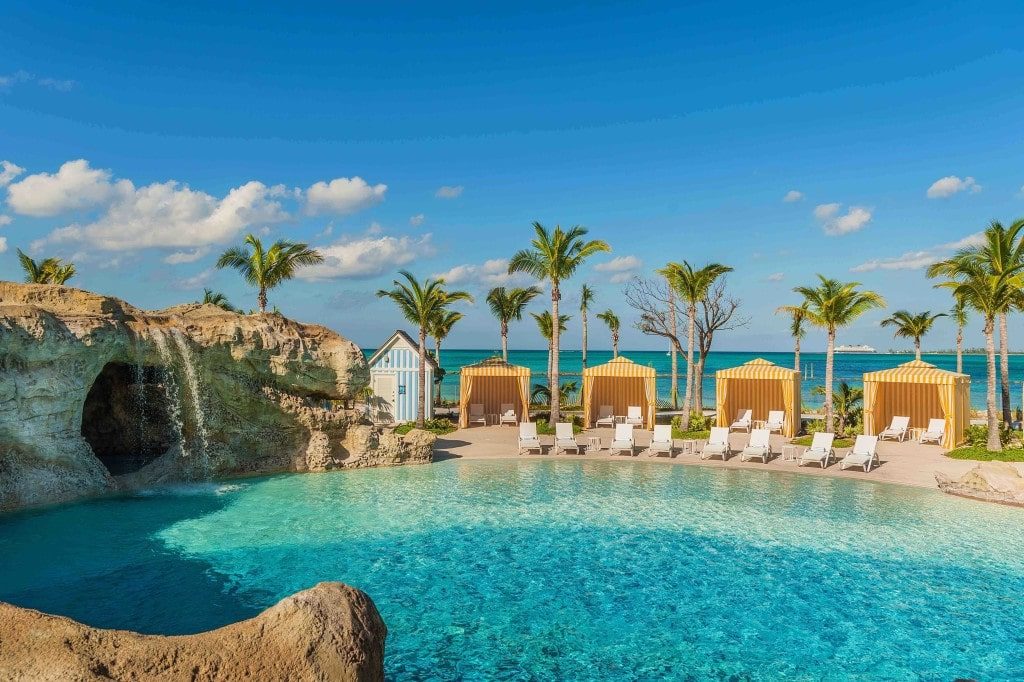 "It is an honor to soon be part of the Baha Mar family, and Hyatt is thrilled to reaffirm its commitment to Baha Mar and to work together to create an exciting new destination in the Bahamas," said Myles McGourty, senior vice president, Latin America and Caribbean, Hyatt. "Expanding Hyatt's brand presence in the Caribbean is important to our global expansion strategy as we grow our World of Hyatt platform and bring more genuine experiences to our loyal guests in destinations where they want to travel. Grand Hyatt Baha Mar will undoubtedly become one of the premier destinations in the Caribbean."
Grand Hyatt Baha Mar will offer 1,800 guestrooms, including 227 lavish suites with high-end amenities and breathtaking ocean views. The hotel will feature three on-site restaurants, including a 200-seat main restaurant, a pool bar and grill and a jazz-themed lounge. Additionally, the Baha Mar Convention Center will feature more than 85,000 square feet of flexible indoor and outdoor meeting space.
"We are delighted to welcome Hyatt to Baha Mar when Grand Hyatt Baha Mar debuts," said Graeme Davis, president, Baha Mar and CTF's Bahamas subsidiary. "Known for world class offerings, accommodations and residences, the Grand Hyatt hotel will contribute to the Baha Mar guest experience and will join us in our commitment to offering an elevated standard in luxury beach and casino resort destinations."