Four Seasons Resort Koh Samui announces an exclusive culinary collaboration with Bo.lan, "one of the best restaurants in Asia," at KOH Thai Kitchen & Bar from March 17 to 20, 2017.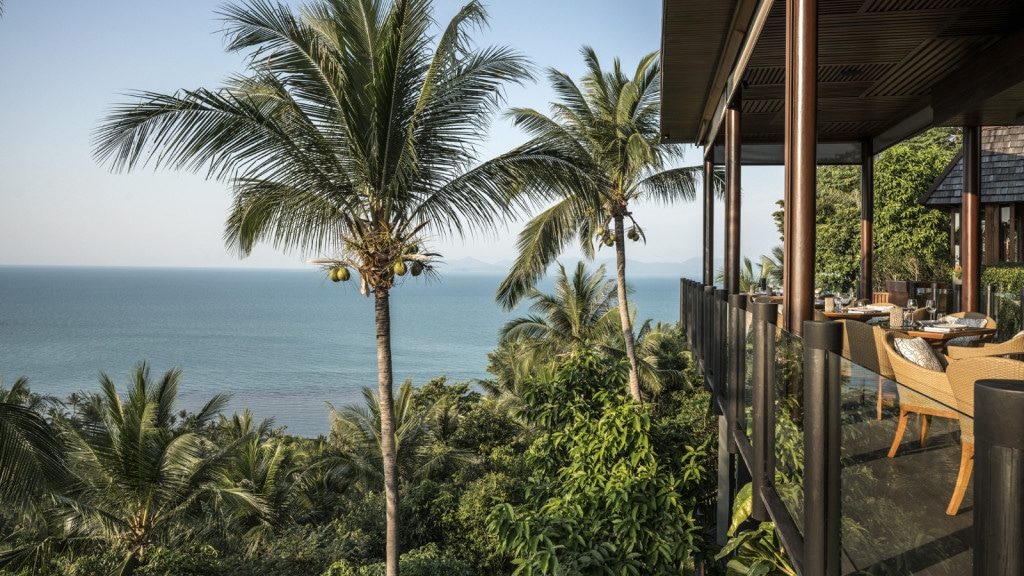 Named #19 in the just-announced 50 Best Restaurant Awards 2017, Bo.lan previously garnered Asia's Best Female Chef 2013 Award. Its cuisine is essentially Thai, as interpreted by the four-handed chefs team of Chef Duangporn (Chef Bo) and her partner, Chef Dylan, co-founders of the much acclaimed eatery. Their core concept is to work closely with local farmers while embracing social responsibility to the local community. That includes constantly trying to lighten Bo.lan's environmental impact, with the goal of achieving a zero carbon restaurant status within 2018.
This year, Bo.lan's first collaboration with Four Seasons Resort Koh Samui, the event will be hosted at KOH Thai Kitchen & Bar. The opportunity will be taken to showcase Bo.lan's quintessential Thai cuisine, revealing the inspirations and techniques behind their celebrated dishes, and then experience a Private Chefs Table with a specially created Tasting Menu.
There will be only one Chef's Table dinner each evening, with a maximum of eight guests per session.
Additionally, guests will enjoy an exclusive Thai set menu or selected favourite Bo.lan signature dishes at KOH Thai Kitchen & Bar.
It is all a unique opportunity for Four Seasons guests to experience what makes the award-winning Bo.lan, and indeed KOH Thai Kitchen & Bar, so admired. The experience will be all the more enjoyable for using locally sourced, in-season ingredients. Coupled with some of the host restaurant's techniques, it will thereby underline KOH Thai Kitchen & Bar's credentials as the most remarkable Thai restaurant on Koh Samui.