With its global fleet continuing to expand and an increasing number of Australians looking for new Carnival experiences, Carnival Cruise Line has welcomed a new team member to its Sydney-based office to focus solely on international cruises.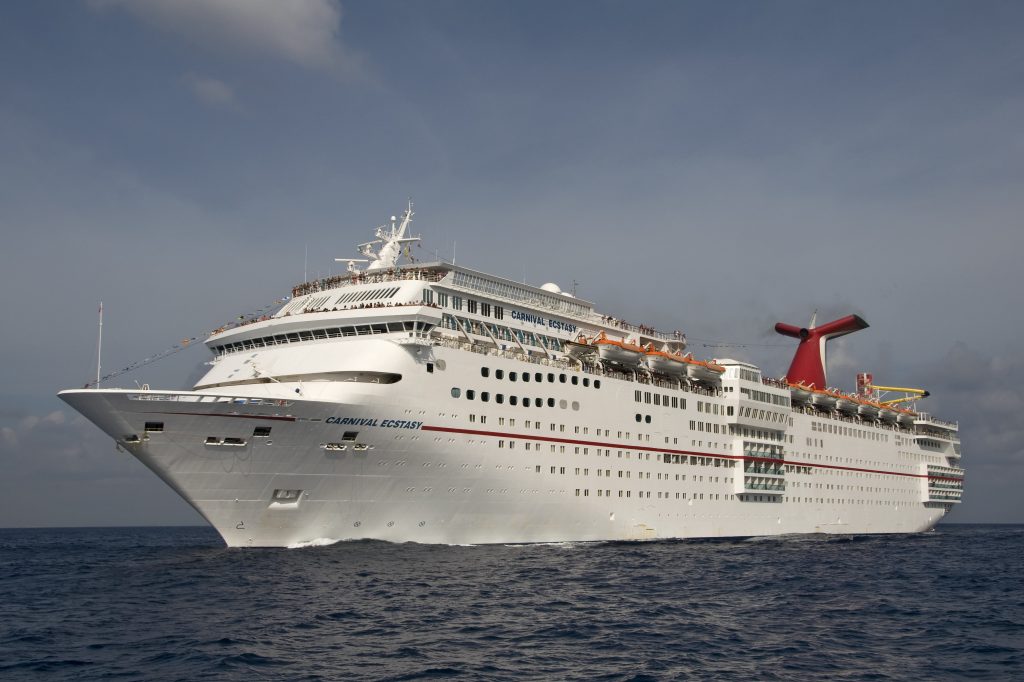 Angela Wilson has become the first local Business Development Representative for Carnival's international sailings, with responsibility for driving awareness and promotion of the US-based Carnival Cruise Line fleet among Australian travel agents and wholesalers.
Ms Wilson, who previously worked at Expedia, said she was excited to jump onboard at Carnival.
"With Carnival Horizon launching next year and new 14-day sailings to Hawaii, Alaska and the Caribbean on offer there are more opportunities than ever before for Australian agents to sell a Carnival cruise, so I'm looking forward to helping to increase agents' Carnival sales," Ms Wilson said.
Ms Wilson said she was also hoping to boost the popular Mexican cruise market, with a growing number of Australians taking advantage of direct flights to LA to join the cruise line's departures from Long Beach to Mexico.