RZD International Ltd, a subsidiary of Russian Railways, has received official permission to work in India and today opened a representative office in New Delhi.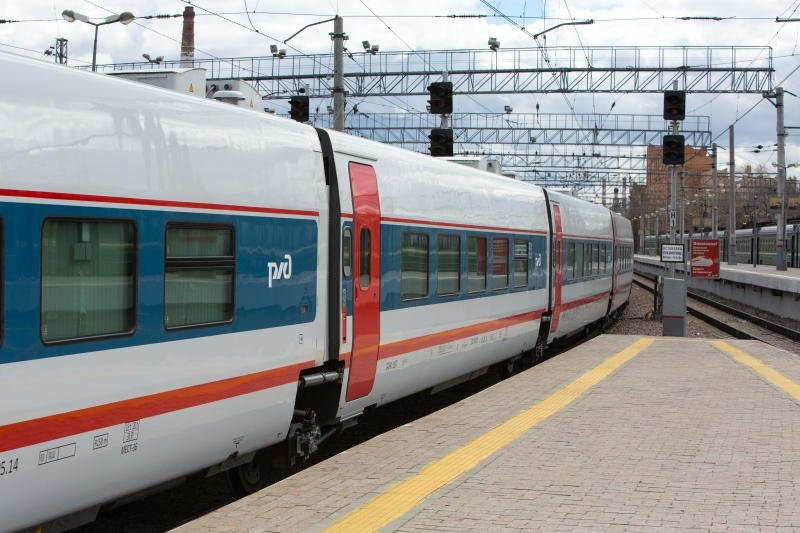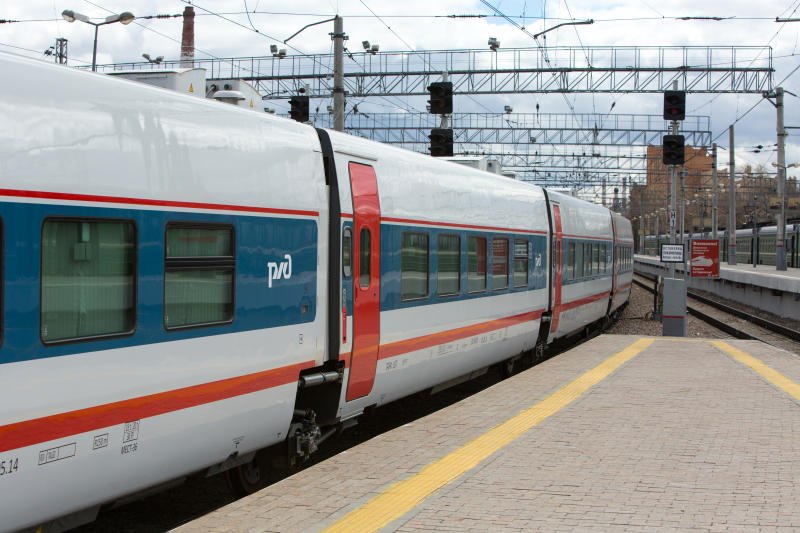 The RZD Holding is currently considering participating in a number of projects in India.
In October 2016, Russian Railways and the Ministry of Railways of India signed a protocol of cooperation for the High Speed Trains programme. In the protocol, the parties confirmed their intention to implement jointly a modernisation project on the 575-kilometre railway line between Nagpur – Secunderabad in order to increase passenger train speeds to 200 kph.
A contract to carry out research on this line is currently being prepared.