Monarch has announced that from today all its flights can be paid using American Express.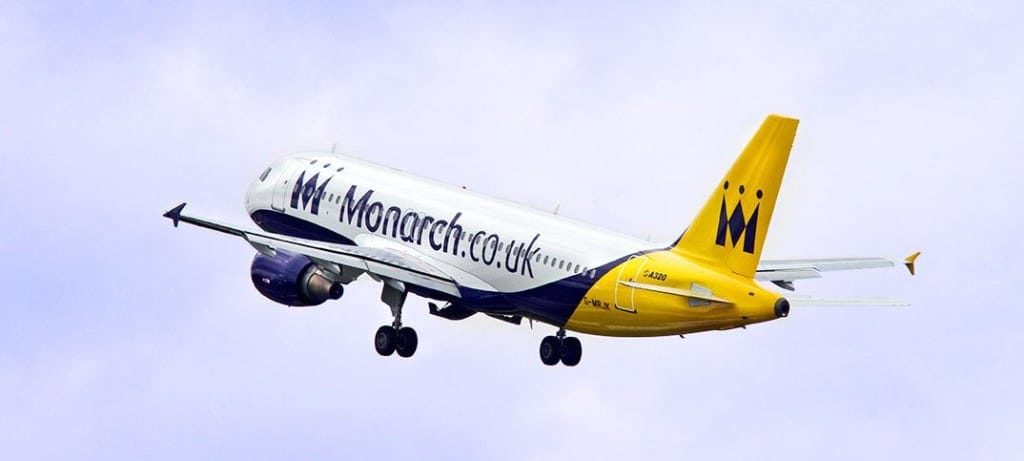 Commenting, Andrew Swaffield, CEO said: "Partnering with American Express is an important step for us. We want to make booking a Monarch flight as easy as possible for our customers – whether they are flying with us for leisure or business. Our customers have been asking for us to include American Express as a payment method and their cardholders want to be able to book Monarch flights. We're very happy to have American Express as a partner and look forward to welcoming cardholders on board.
Commenting for American Express, Mike Jackson, Vice President Global Merchant Services, said: "We're delighted to welcome Monarch to the American Express network. As our latest airline partner, Cardmembers will now be able to pay for their flights on Monarch with their American Express Card. We look forward to working with Monarch and serving our mutual customers as they travel for business and leisure".
In October 2016 Monarch announced the largest investment in its history and has since introduced new routes to Stockholm in Sweden, Zagreb and Split in Croatia, Porto in northern Portugal and Valencia in Spain. Monarch carries approximately six million customers a year to over 40 city, beach and ski destinations around Europe and Israel, from five UK airports – Birmingham, Leeds Bradford, London Gatwick, London Luton and Manchester.
In December 2016, Monarch was the first UK airline to scrap fees for customers who book with a credit card. Last month OAG ranked Monarch the number one low cost carrier in the world for on time performance (OTP), with an average OTP of 85.67%. Often described as a nicer way to fly, Monarch continues to offer genuine warmth in its service to customers; and all its flights feature extra legroom seats, offering passengers more space and comfort.