Virgin Atlantic has announced plans to launch the only direct flights from London Heathrow to Barbados.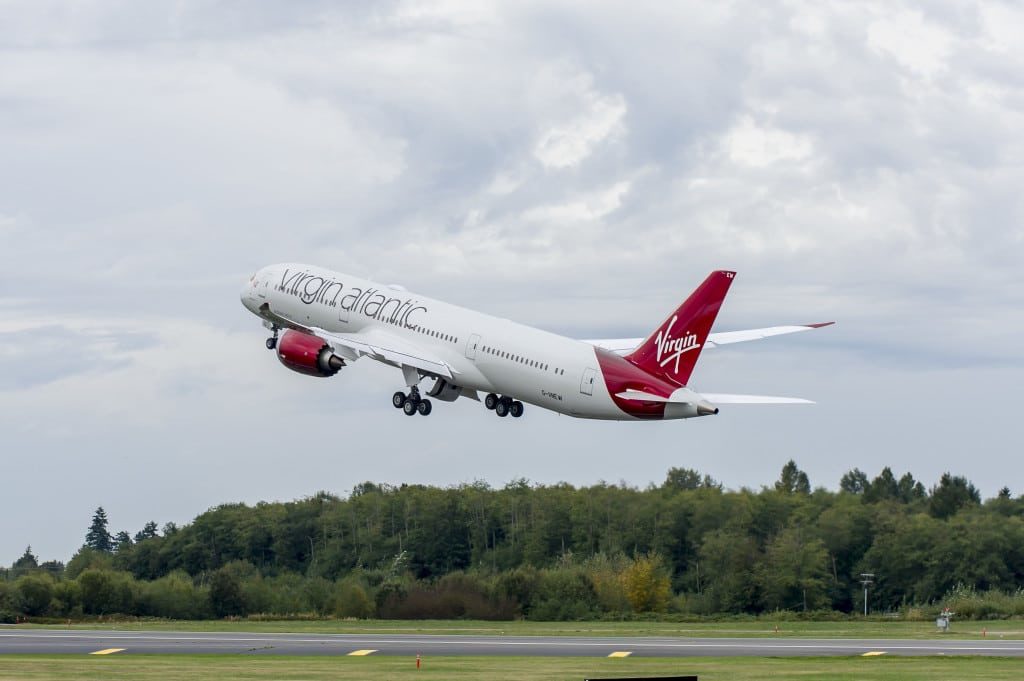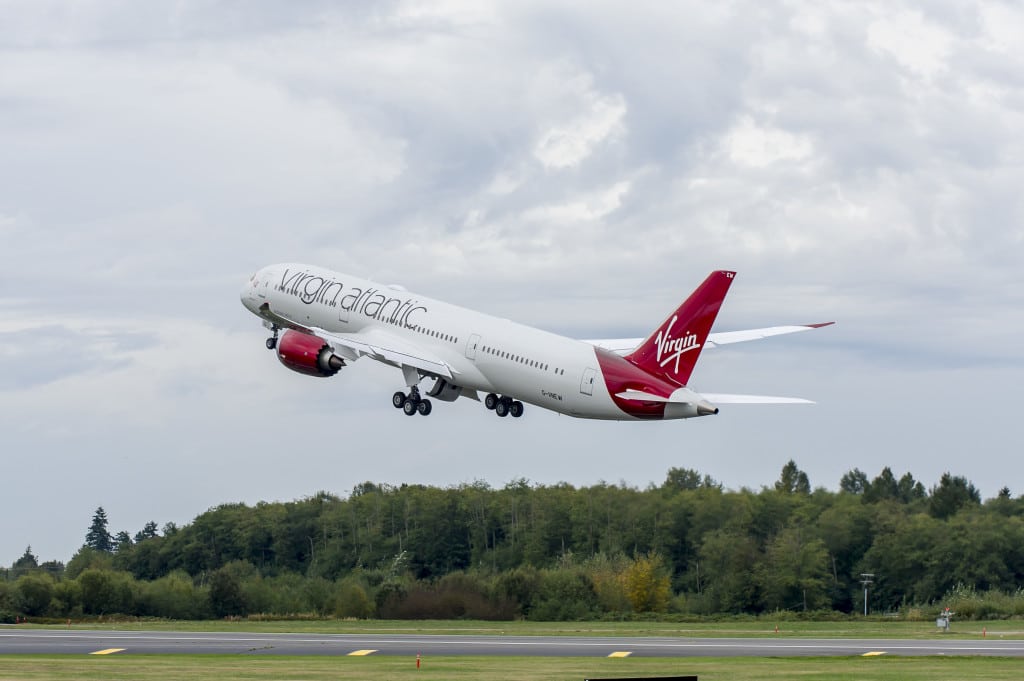 The new twice weekly service will launch on December 12th, 2017, to help make Christmas in the Caribbean a reality for even more holidaymakers.
The new flights will operate on Tuesdays and Saturdays as part of the winter 2017 schedule. This new service means Virgin Atlantic will offer up to 11 Barbados flights per week from UK airports – Gatwick, Manchester and Heathrow.
The flights will become the airline's sixth new service to launch in 2017, with new flights to Seattle, Varadero in Cuba, Boston, New York and San Francisco launching in the spring. And Virgin Atlantic's recently extended codeshare agreement with FlyBe will mean that customers from Scotland will be able to easily connect from Edinburgh and Aberdeen airports to Barbados via London Heathrow.
"The Caribbean has always been a core market for Virgin Atlantic and so we're excited to announce we're offering more choice to our customers with the option of flying from Heathrow, Gatwick or Manchester direct to Barbados," Shai Weiss, chief commercial officer at Virgin Atlantic, commented.
The new flights will operate using an Airbus A330 fully configured with 33 Upper Class, 48 Premium Economy and 185 Economy seats, allowing more customers to experience Virgin Atlantic's award-winning service. Flights will be on sale from Saturday February 25th, with fares starting at £649 per person including tax. Head to the Virgin Atlantic website to find out more.