Beginning today, customers purchasing tickets for travel between Minneapolis/St. Paul and any of United's seven U.S. hubs (Chicago O'Hare, Denver, Houston Bush International, Los Angeles, New York/Newark, San Francisco and Washington Dulles) have an additional fare option to choose from – Basic Economy. Intended to be United's lowest fare, Basic Economy fares provide most of the same inflight services and amenities that are available with standard Economy — such as food and beverages, United Wi-FiSM and inflight entertainment, along with a few important restrictions which are detailed below. To ensure a smooth rollout, Basic Economy fares will first be offered in just one market, Minneapolis, to and from domestic hubs before expanding to the rest of the U.S., Caribbean and short-haul Latin America.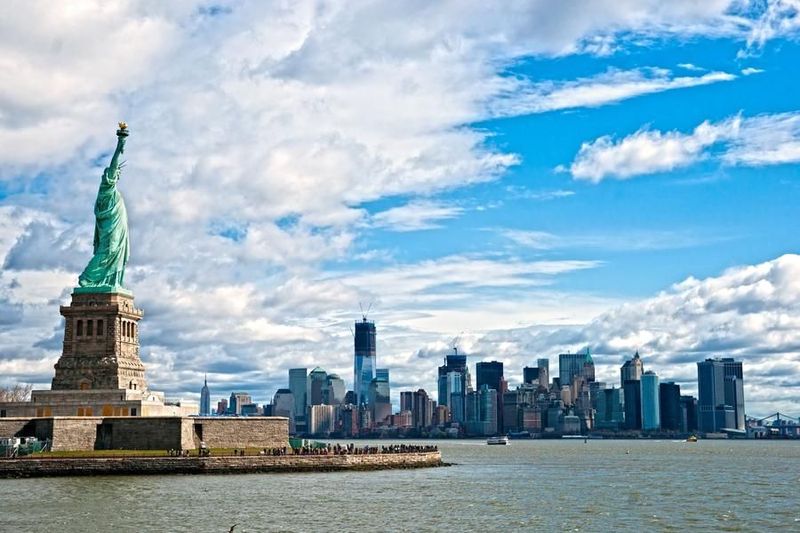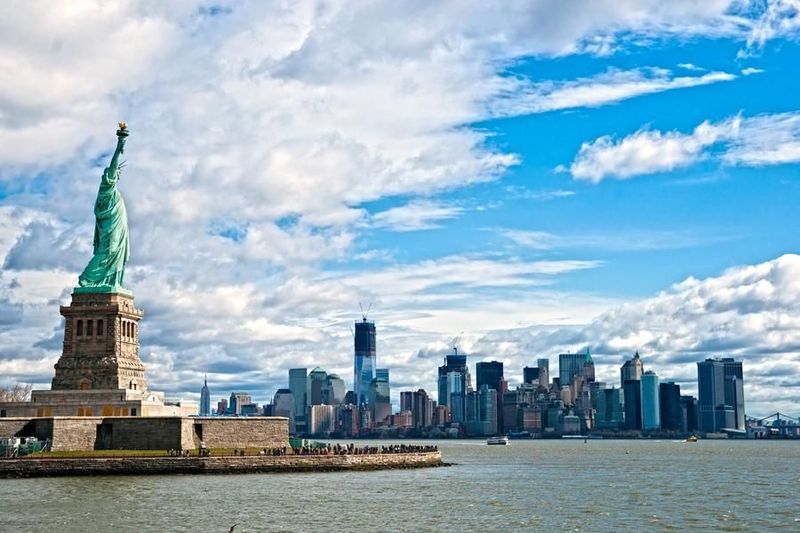 "The launch of our Basic Economy product is transformational – offering customers seeking the most budget-conscious fares United's comfortable and reliable travel experience across our unmatched network of destinations," said Scott Kirby, president of United Airlines. "Basic Economy lets you go where you want to go at our lowest available fare while enjoying United's Economy cabin and the exceptional inflight service that comes with it."
Is a Basic Economy fare right for you?
Customers choosing to purchase a Basic Economy fare will be seated in the main United Economy cabin.
Economy seating: Customers with Basic Economy reservations will be seated in the United Economy® cabin, which remains unchanged.
Checked baggage: Checked baggage policies remain the same as our standard United Economy fares, and baggage benefits for MileagePlus Premier members and primary cardmembers of a qualifying MileagePlus credit card still apply.
Inflight options: Onboard food, beverage and entertainment options remain unchanged.
Award miles: MileagePlus program members will still earn award miles.
Basic Economy fares have some important, additional restrictions compared to standard United Economy fares including:
Seat assignments will be automatically assigned prior to boarding. Customers traveling together, including families, will not be able to sit together.
Carry-on bags limited to one personal item, unless the customer is a MileagePlus Premier member, or companion traveling on the same reservation, a primary cardmember of a qualifying MileagePlus credit card, or

Star Alliance Gold

member. Full-sized carry-on bags will not be allowed on board but will be allowed to be checked for the regular

$25

checked baggage fee in the airport lobby.
No voluntary ticket changes. Refunds are allowed only as stated in the United 24-hour flexible booking policy.
MileagePlus program members will earn award miles; however they will not earn Premier qualifying credit (miles, segments, or dollars), or lifetime miles, and no contribution to the four segment minimum.
Customers will not be eligible for United Economy Plus or premium cabin upgrades.
Customers will board in the last boarding group (currently Group 5) unless a MileagePlus Premier member, or companion traveling on the same reservation, a primary cardmember of a qualifying MileagePlus credit card, or

Star Alliance Gold

member.
In addition to Basic Economy, United will continue to offer standard Economy, Economy Plus, United Business, United First, as well as the company's reimagined international premium travel experience, United Polaris. United continues to evaluate a new Premium Economy experience for domestic and international markets.