Last tourism year was very successful for Tallinn. More than 4.4 million visits were made to Tallinn from foreign countries according to the mobile positioning data*. The visits to Tallinn increased by 4% in 2016, compared to 2015. The mobile positioning data indicates that 2.7 million visits lasted one day and 1.7 million visits lasted two or more days.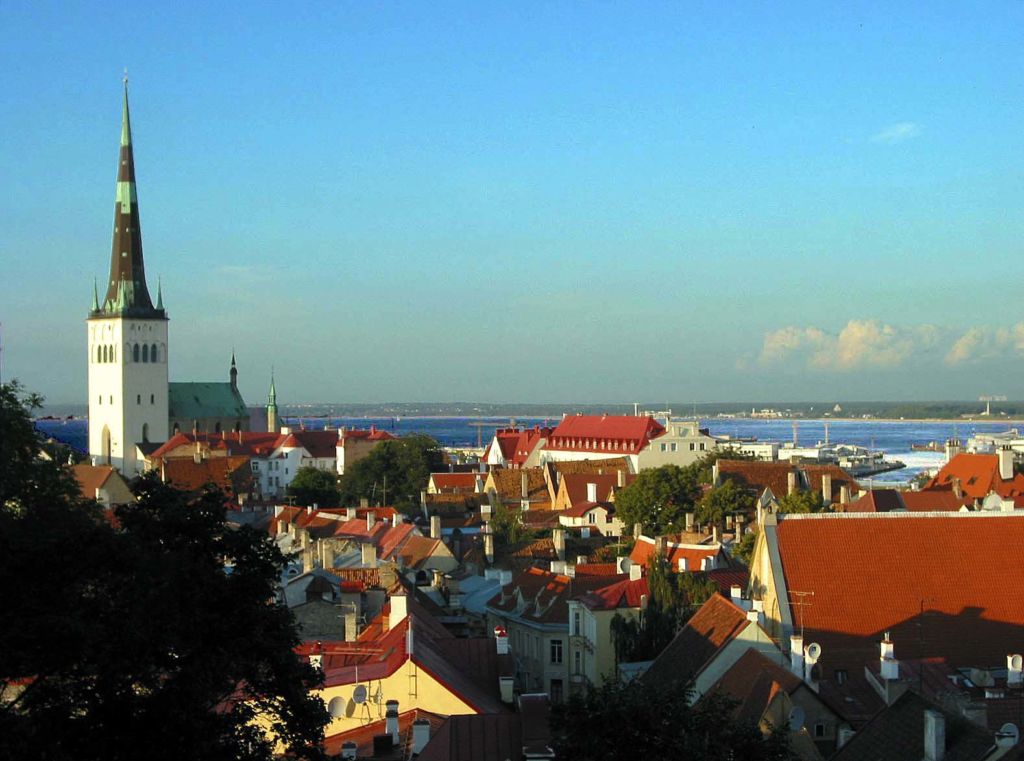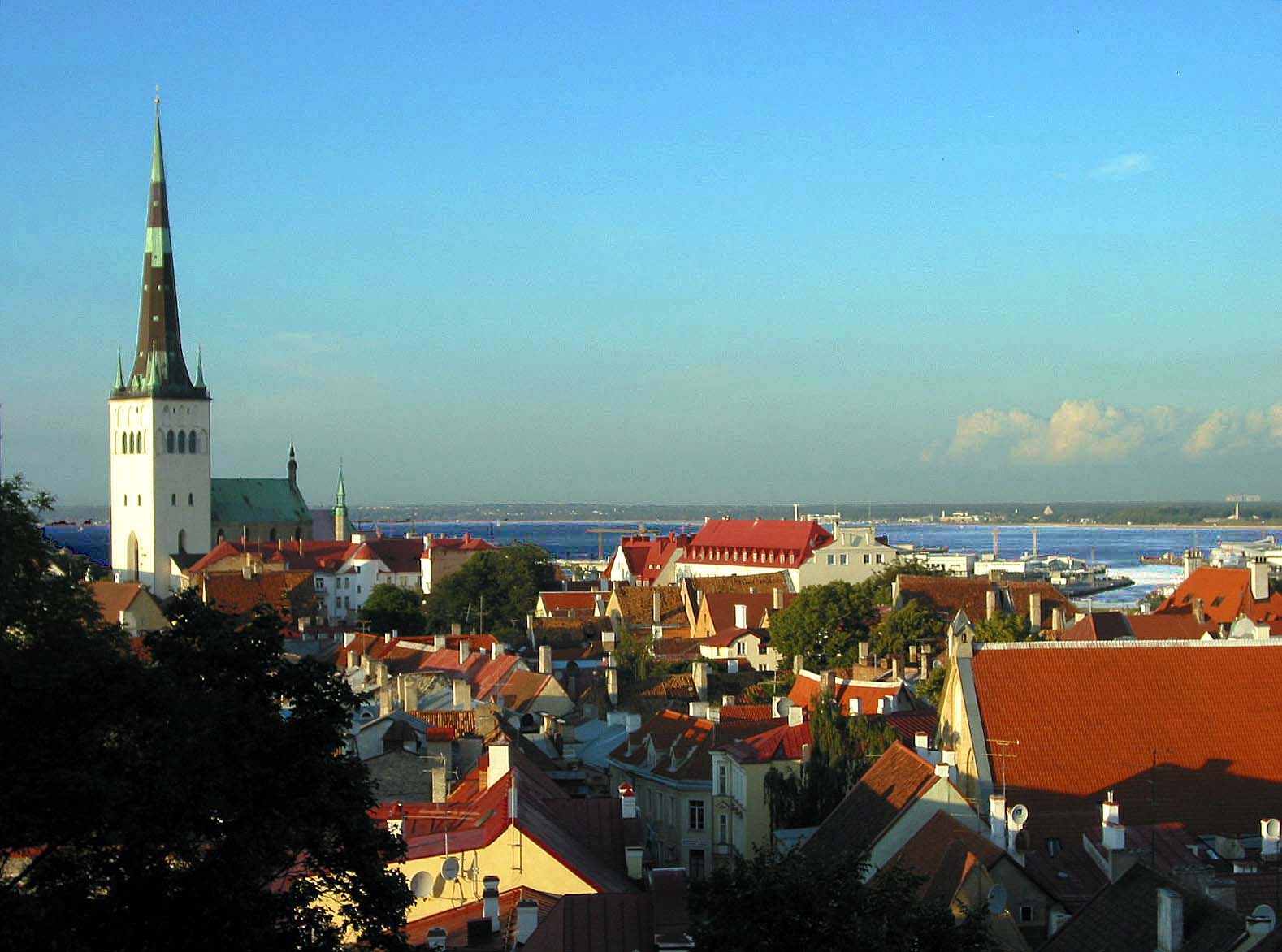 85% of overnight tourists stayed in accommodation establishments with more than five beds which are included in the Statistics Estonia sample and 15% accommodated elsewhere, for instance with their friends or in guest apartments. The number of foreign tourists who stayed in accommodation establishments (according to the Statistics Estonia data) increased by 6%.
The respective increase of domestic tourists was 10%. The three largest tourism markets for the city were Finland, Russia and Germany. 47% of all accommodated foreign tourists came from Finland (5% increase), 8% from Russia (9% increase) and 6% from Germany (7% increase).
The overnight stays from other markets increased as well: Sweden by 7%, Latvia by 4% and Norway by 2%. Asia was also a growing market, comprising 5% of all foreign tourists in Tallinn with an increase in overnight stays by 14%. Foreign tourists stayed in Tallinn on average 1.80 nights and domestic tourists 1.66 nights. The purpose of their visit was mainly holiday (72%).
Business trips accounted for 26% and trips for other purposes comprised 2% of all visits. The room occupancy rate in accommodation establishments was 65% and the average cost of a room was 42 euros.