British Airways flights to Tallinn will take place twice a week, on Tuesdays and Saturdays starting on March 28.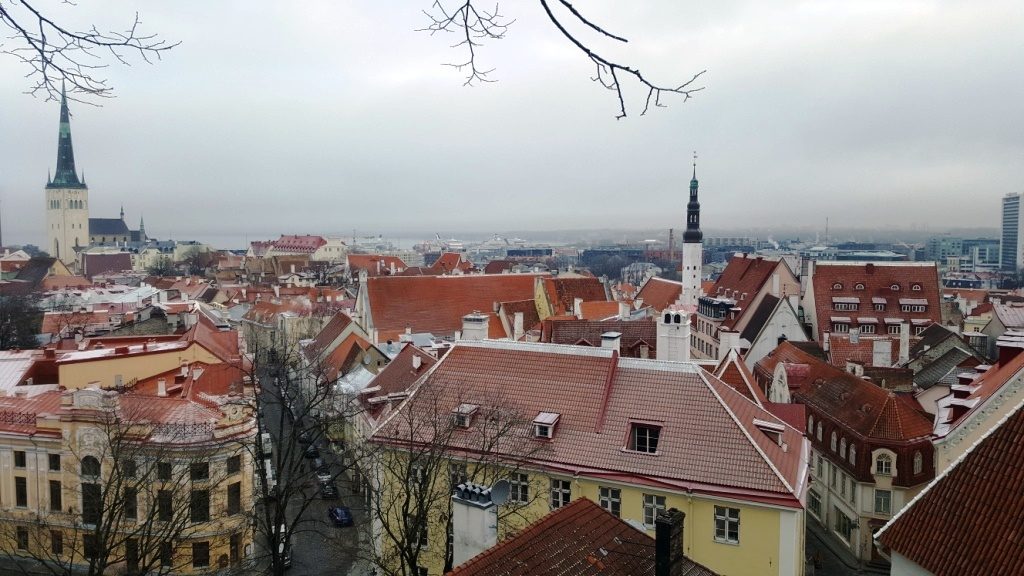 The Tuesday flight will depart from London at 8am arriving in Tallinn at 1:55pm, with the Saturday flight leaving London at 3:45pm and arriving inTallinn at 9:35pm.
Heathrow Airport is comfortably connected to Central London by the underground. It is also possible to fly to more than 220 destinations with British Airways from London Heathrow.