About Australia, in partnership with Visit Victoria and Virgin Australia, renewed a popular travel deal to Australia this week, making it easier and more affordable than ever to experience the land down under. The discounted 7 Night itinerary includes stays in Melbourne, Cairns (gateway to the Great Barrier Reef) and Sydney and is perfect for those short on vacation time.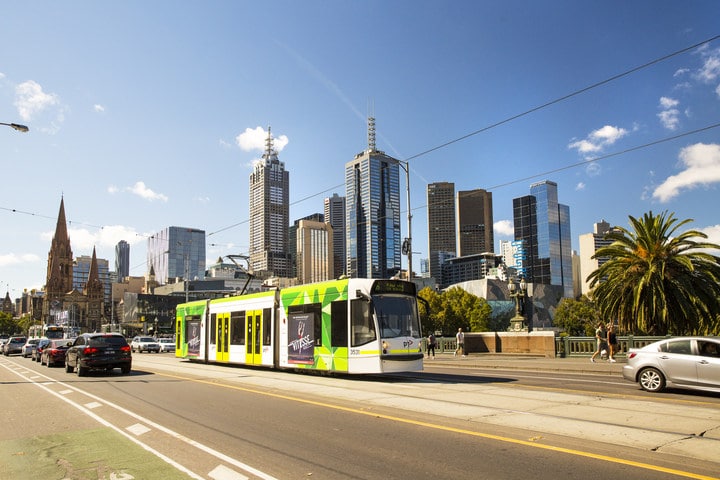 The starting price offers an entire vacation for what a flight to Australia would normally cost on its own. There are also deeply discounted add-ons available to extend the itinerary.
The itinerary starts and spends 4 nights in Melbourne. Increasingly US visitors are flocking to Australia's most stylish city. As "World's Most Livable City" for the past six years running, Melbourne has a vibrant city culture, urban safety, easily navigable public transit and amazing parks.
Melbourne is also being recognized as a culinary capital of the world, hosting the 15th annual World's 50 Best Restaurants this year. With a large multi-cultural population from more than 140 nations, Melbourne's food scene represents an eclectic and diverse array of culinary experiences.
Since most Americans are time poor when it comes to vacationing, travel packages like these allow the most value per dollar and are an efficient way to see the most of a large and culture-rich country.
"Most people don't realize how big Australia actually is. Getting from place to place takes more planning than you think," Melanie Brown, Sales Manager of About Australia said. "There are a lot of moving parts in these multi-city trips so it's easy to wind up thousands of miles away from home stuck in a vacation fraught with issues. That's where we can help."
Virgin Australia reinstated their direct flight route from Los Angeles to Melbourne late last year, bringing new competition to historically pricy flights to the country. The new Virgin Australia route hopes to put Melbourne on the map for more time-strapped Americans.
About Australia's travel deal offers special pricing departing from multiple US Cities June 1 – October 31, 2017.