S7 Airlines expands its route network and opens a new direction Vladivostok – Osaka. Tickets are available now.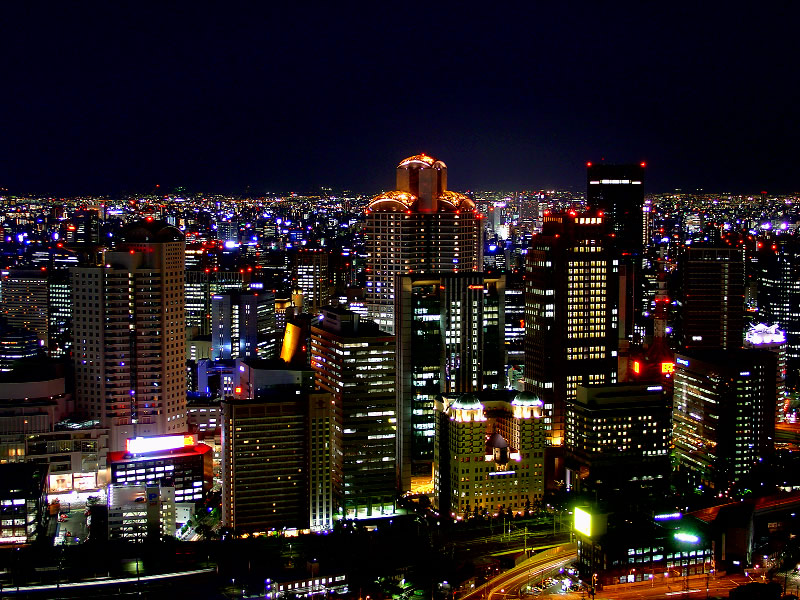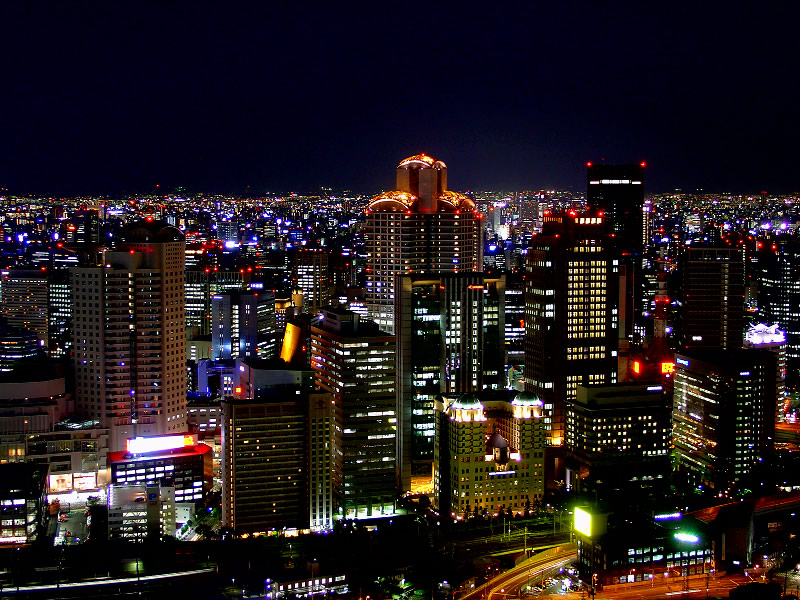 Direct flights to Osaka will be performed since 28 April 2017, on Wednesdays and Fridays. Flights will depart from Vladivostok International Airport (Knevichi) at 13:30 and arrive at 14:40 local time. The return flight will depart from Kansai airport, Osaka, at 15:45 and arrive in Vladivostok at 19:05. The flights will be performed on modern and comfortable Airbus 320 aircraft with the economy and business class cabins.
"For the inhabitants of the Far East Japan, for obvious reasons, has always been one of the most popular international destinations for business and leisure trips. This year, due to a substantial simplification of visa regime, interest in this country will rise substantially. That's why S7 Airlines is expanding its route network, opening a new line between Vladivostok and Osaka, one of Japan's largest cities. In addition, since April 30 we are increasing the frequency of flights between Vladivostok and Tokyo to four a week", says Igor Veretennikov, Commerce Director of S7 Group.
It is also possible to go directly from Vladivostok to Bangkok, Seoul, Beijing, Shanghai and Hong Kong using direct S7 Airlines flights. And from Russian cities, you can make it to Novosibirsk, Irkutsk, Khabarovsk, Petropavlovsk-Kamchatsky and Yuzhno-Sakhalinsk.