British Airways is launching new year-round services to Milan, Italy from two London airports in April. The new routes to Milan's Linate Airport will start from London City Airport on April 24 and from Stansted Airport on April 29. There will be two flights a day on week days and one a day at weekends from London City and two a week from Stansted.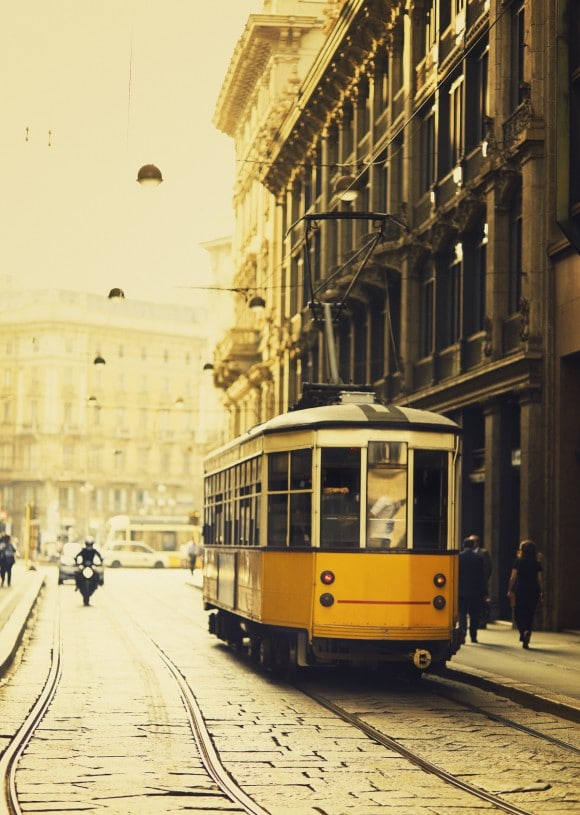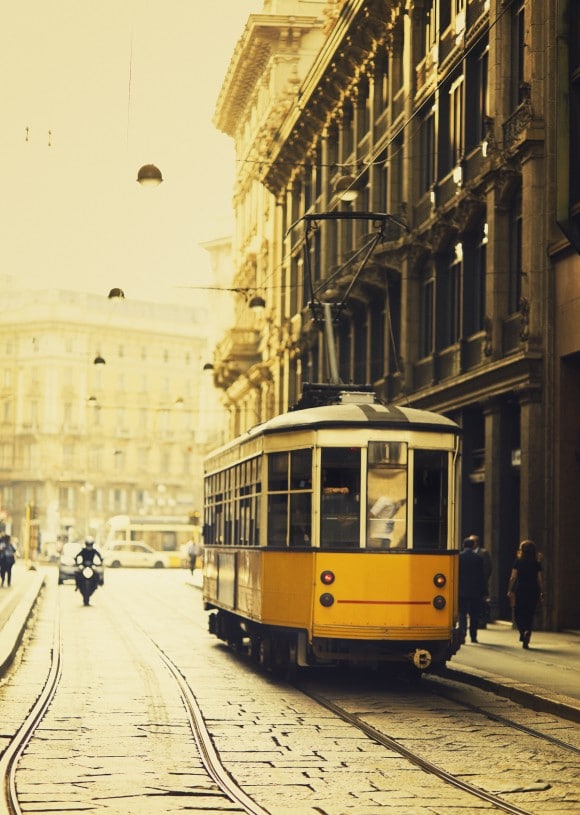 Luke Hayhoe, British Airways' general manager customer and commercial, said: "Milan is a very exciting route for us as it will appeal to both business and leisure customers. The new services gives the choice of two alternative London airports with well-timed flights to Linate, which is Milan's most convenient airport."
Earlier this month British Airways announced new summer-only routes from London City to Skiathos, Greece and to Manchester, which together with Milan means flights to 30 destinations will operate in British Airways' colours from the Docklands airport this summer.
At Stansted British Airways is launching three new destinations, including a second Italian city Florence, and increasing frequency on some existing routes. The new service to Milan will be the airline's ninth route this summer.
All flights will operate on modern Embraer 190 jet aircraft, with spacious cabins and two abreast seating so every customer can have an aisle or window seat.
Basic each way fares from London City and Stansted to Milan from £45 are available to book on www.ba.com
Customers flying in Euro Traveller benefit from allocated seats, a generous hand-baggage allowance and loyalty points which can be used to buy food and drink on board flights or towards other trips
Club Europe customers receive complimentary food and drinks on board, a generous free baggage allowance and free seat selection and on-line check-in.
Italian airline Meridiana, who currently codeshare on the British Airways services between Linate and Heathrow, will in future also codeshare on the new services from London City and Stansted.