Southwest Airlines Co. today announced the addition of sparkling wine to the carrier's onboard offerings, just in time for Valentine's Day. In line with pricing for its current premium beverage assortment (spirits, beer, and wine), Customers 21 years or older may purchase sparkling wine for $5 with a credit card or valid Southwest® drink coupon.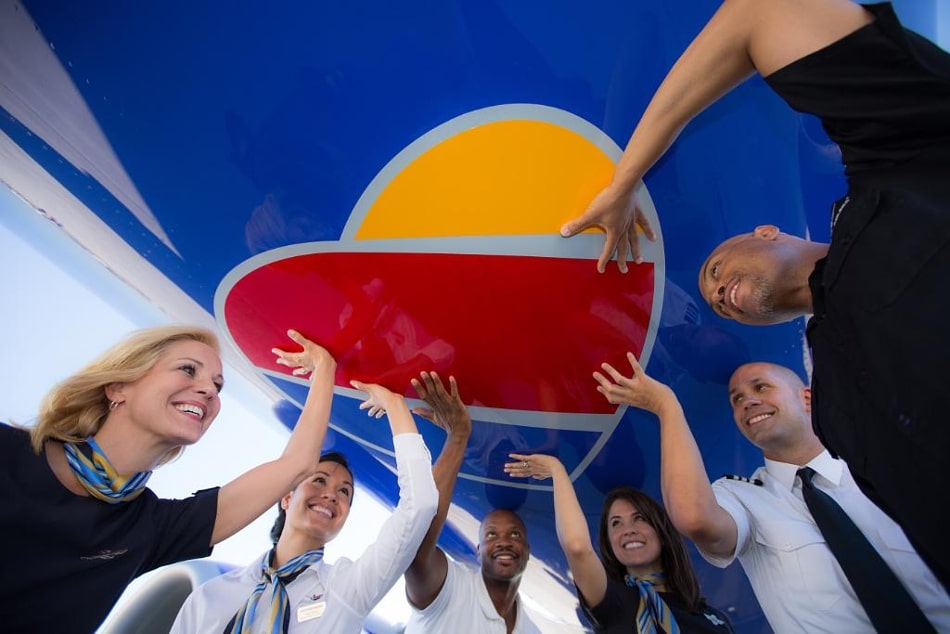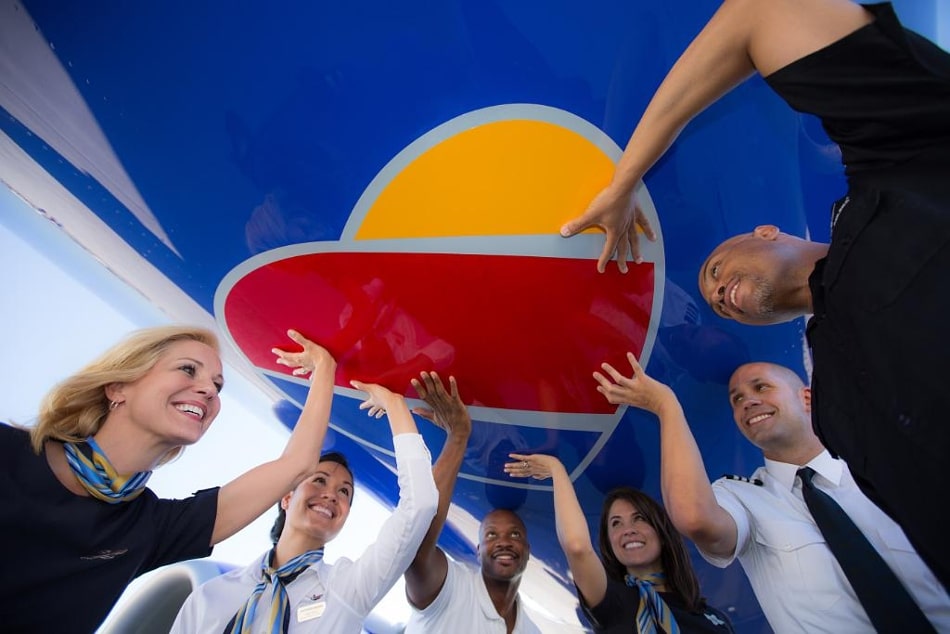 "We've heard from many Customers who desire sparkling wine as a complement to our world famous Customer Service," said Sonya Lacore, Southwest Airlines Vice President Inflight Operations. "We are pleased to add St Roc sparkling wine to the variety of options our Customers may now enjoy onboard."
"From our vineyards in France and Spain, Grands Chais de France is deeply rooted in crafting quality European wines," said Grands Chais de France CEO Joseph Helfrich. "We are honored that Southwest is offering our St Roc sparkling wine to their valued passengers. Santé!"
In addition to beer, wine, and liquor, Southwest Airlines offers complimentary non-alcoholic refreshments such as soft drinks, juices, water, and coffee onboard all flights, along with peanuts and pretzels. Additionally, complimentary snack assortments are offered on longer-haul flights. Click here to view the current Southwest Airlines inflight menu.
Traverse around the globe unlimited and unrestricted without any work worries with these two remote working technologies that lets you access your work from anywhere on any device – Hosted citrix vdi and Hosted QuickBooks from Apps4Rent with 24*7*365 days top-notch technical support.