Mexican adult hospitality firm Original Group has chartered the Azamara Quest for the sex-themed experience in 2017.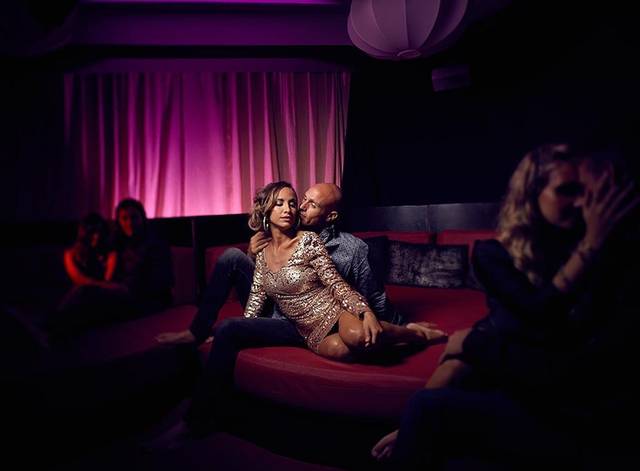 "Venice Foreplay" will set sail along the Adriatic Sea from September 26th to October 3rd, 2017, departing and culminating in Venice, Italy, stopping in several ports in Croatia and Slovenia. Passengers will be able to enjoy a luxurious program that has been conceived to ensure a truly original experience, with exclusive, world-class services & amenities such as: Clothing-optional areas, private, adult playrooms, unique, riveting entertainment, provocative theme nights, exquisite culinary experiences and sophisticated staterooms.
"We're thrilled to bring to the sea our more than 30 years of experience in creating the perfect sensual atmosphere for adults, and we have no doubt that the Desire Cruise experience will be life-changing for our passengers and will become the sensual way to get away," said Rodrigo de la Pena, CEO of Original Group.
Cruises start at US$2883 and can go up to US$10,996 per person.