While other hotel chains keep launching new brands, Taj is doing the opposite, throwing its Vivanta by Taj and Gateway brands out of the window and concentrating everything under a single brand, Taj Hotels, Palaces, Resorts and Safaris.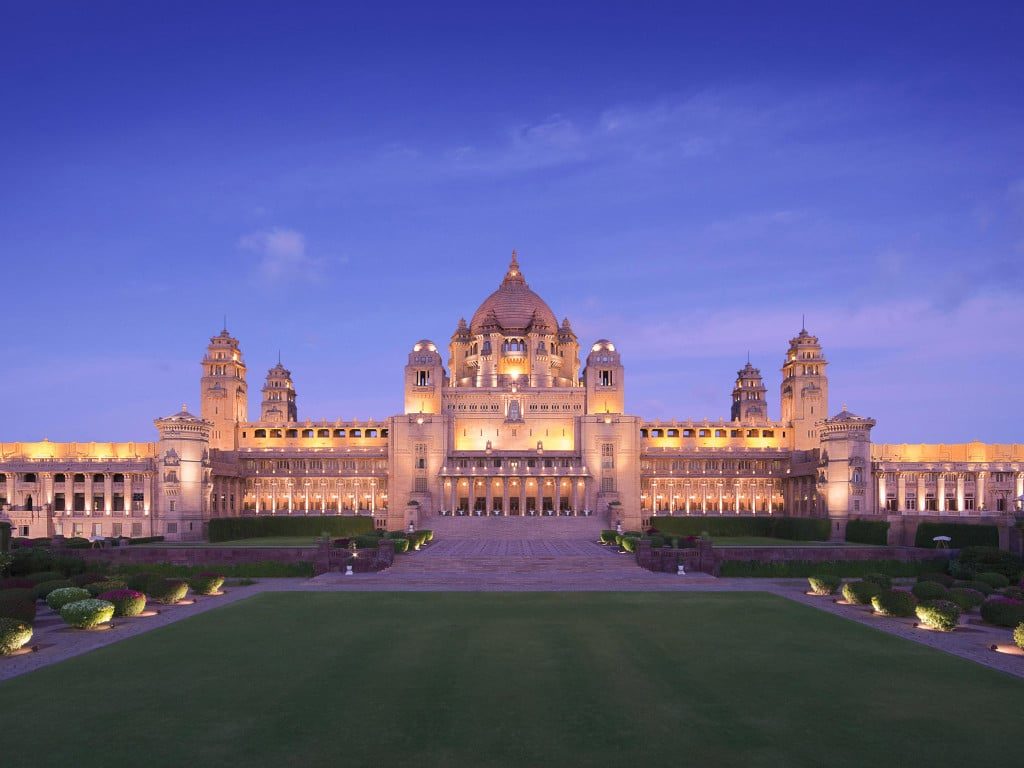 CEO and managing director Rakesh Sarna said: "The new brand identity honours the renowned legacy of the Taj in a structure that will create greater brand resonance with our guests and also allow for considerable value creation for all our stakeholders. Taj as a brand truly speaks to the nation's pride and the redesigned architecture is a tangible step in celebrating our heritage while recognising the need to prepare for the bright future of India's tomorrow."
Taj Hotels will include lobbies reminiscent of "cosy living rooms", concierge service, all-day dining, fitness centres, spas and signature Taj cuisine options.
All Taj Palaces will continue to emphasise a regal history and offer royal-styled experiences including themed suites that can be completely personalised to guest preferences and a dedicated butler service for suites.
The design of Taj Resorts will aim to accentuate the surrounding nature. Resorts will also offer complete personalisation for suites, sustainable food menus and signature Jiva Spas inspired by the ancient healing traditions of India.
Taj Safaris will put sustainability principles at its core, operating with lighter carbon footprint and championing local community engagement. Experiences will include adventure trails, breakfast in the woods and other unique dining experiences guided by a farm-to-fork concept.
The transition of all hotels to the new architecture is expected to completed by December.
Source: TTGASIA