Russian Railways has developed and approved a timetable for the additional trains it will lay on during the 2017 FIFA Confederations Cup.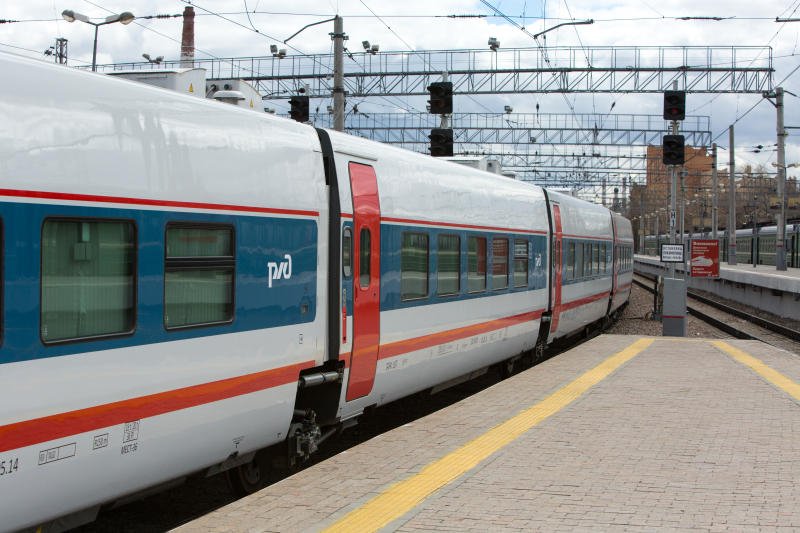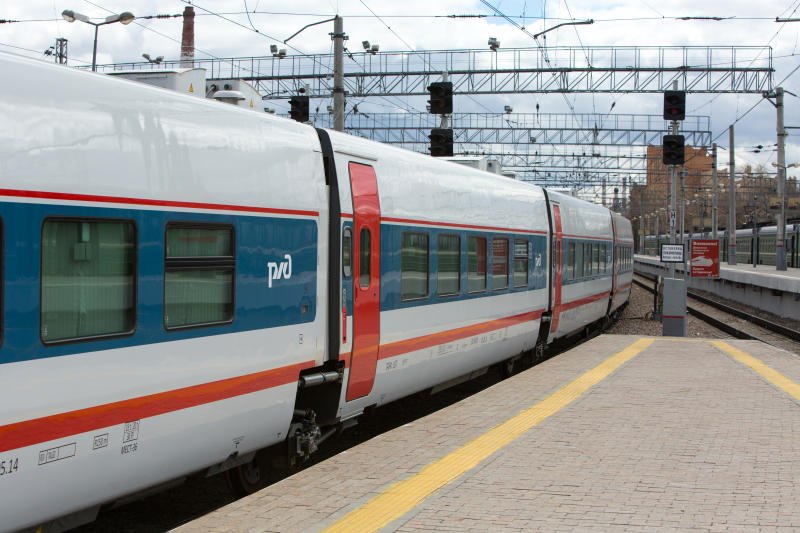 Russian Railways has developed the timetable for the trains to run on the Russian rail network in accordance with the Russian government's guarantee to provide free transport to football supporters travelling between the stadiums and cities where the 2017 FIFA Confederations Cup will be held from 17 June to 2 July 2017.
The games will take place in four cities: Moscow, St. Petersburg, Kazan and Sochi.
The Company carried out research to assess the likely demand for passenger rail transport during the Cup, taking into account the draw for the competition and the number of games in these four cities.
The Company will lay on approximately 269 additional trains to and from Moscow, St. Petersburg, Kazan, Adler and the Imereti Resort from 16 June to 3 July 2017. Adler and the Imereti Resort are stations close to Sochi.
About 30 additional passenger trains will provide transportation for supporters during the Confederations Cup, including 4 double-decker trains.
In connection with the additional trains, some regular trains will be cancelled on match days.
Russian Railways asks passengers to plan their journeys carefully on these dates.