Bombardier Commercial Aircraft announced today that Hawaii Island Air, Inc. ("Island Air") has signed a five-year Smart Parts agreement with Bombardier to provide longer-term component support for its growing fleet of Q400 aircraft. Island Air is currently operating new Q400 aircraft leased from Elix Aviation Capital Limited (Elix) of Ireland.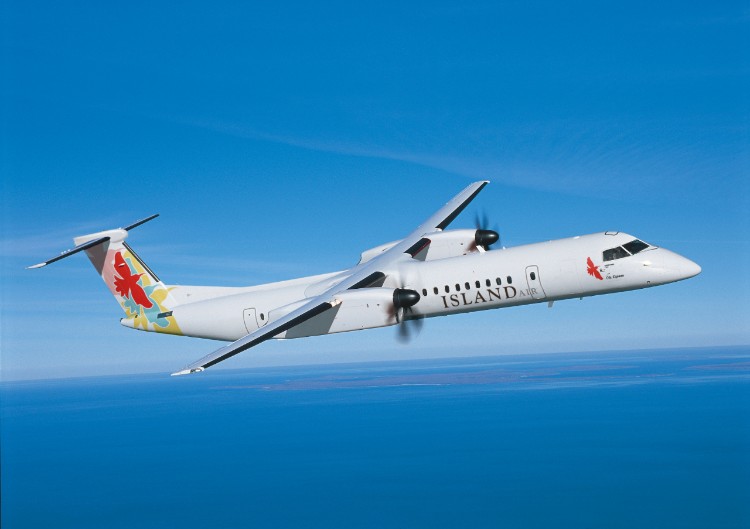 The Smart Parts program provides Island Air with comprehensive component maintenance, repair and overhaul (MRO) services, access to a strategically located spare part exchange pool, and on-site inventories based at the airline's hub in Honolulu.
"When you add a new aircraft to your fleet, you want to be confident of excellent and guaranteed in-service support from the manufacturer," said David Uchiyama, Chief Executive Officer and President, Hawaii Island Air. "Bombardier has provided invaluable assistance in helping us acquire Q400 aircraft and integrate them into our fleet. The Smart Parts program will continue to ensure prompt, comprehensive and cost-effective support, which in turn will allow us to provide the best possible interisland travel experience for our customers."
"With the Smart Parts program, Island Air will benefit from superior parts availability and cost predictability as the airline renews its fleet with Q400 aircraft to expand its regional route network and enhance inter-island connectivity," said Todd Young, Vice President and General Manager, Customer Services, Bombardier Commercial Aircraft.