To continue to surprise its customers while confirming its role as ambassador of fine French dining in the sky, from 1 March 2017 until February 2018, the famous chef Babette de Rozieres will create the creole dish on the menu in Air France's Business and Premium Economy cabins. Three dishes renewed every month will be available on flights from Cayenne, Pointe à Pitre and Fort de France to Paris and on board flights on the Caribbean regional network from Cayenne to Fort de France.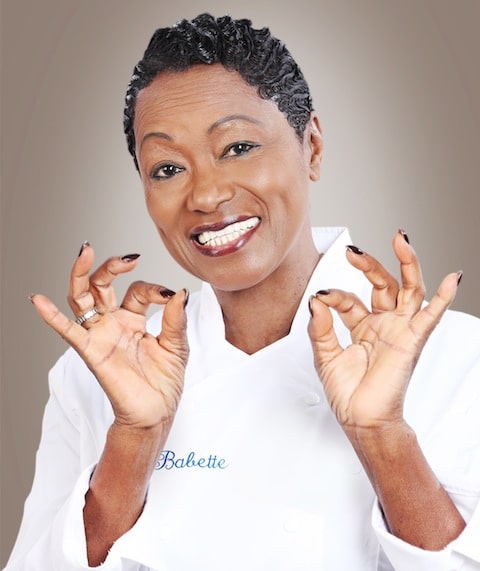 The following dishes created by Babette de Rozières will be on the menu in Business and Premium Economy:
– Fillet of cod marinated in lime, saffron cream sauce, plantain risotto on the menu in March, June, September and December 2017;
– Caramelized chicken fricassee, sweet spicy sauce, duchess of breadfruit with turmeric on the menu in April, July, October 2017 and January 2018;
– Free-range chicken leg, curry sauce, crunchy vegetable confits and basmati rice on the menu in May, August, November 2017 and February 2018.