The fifth edition of CONVENE is currently underway, boasting the event's most exciting mix of Hosted Buyers, Exhibitors and guest speakers leading the highly anticipated Education Programme.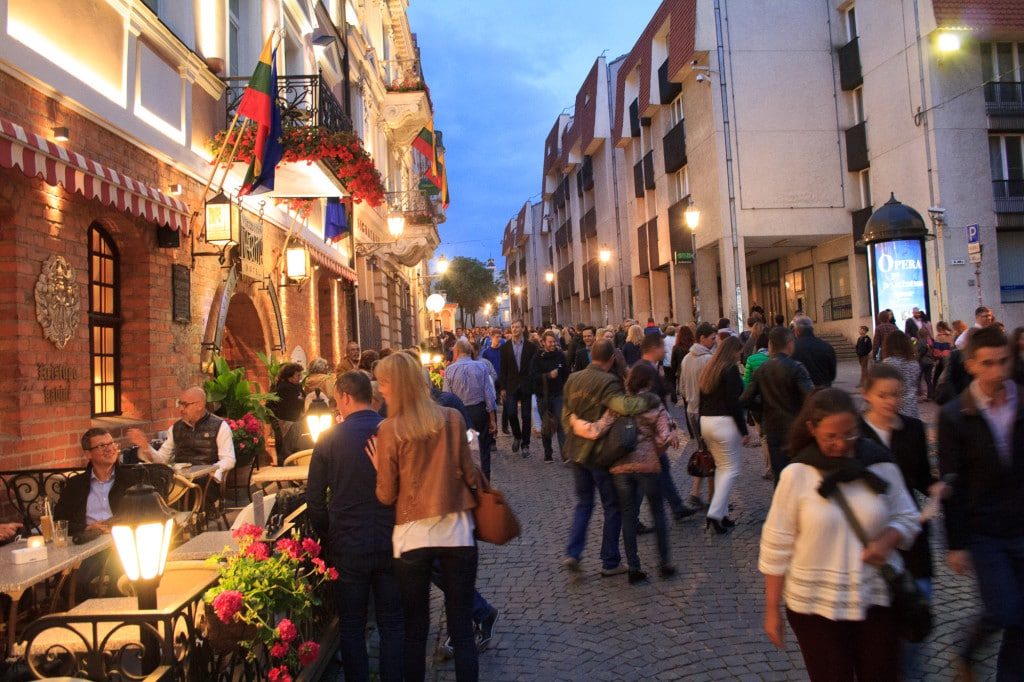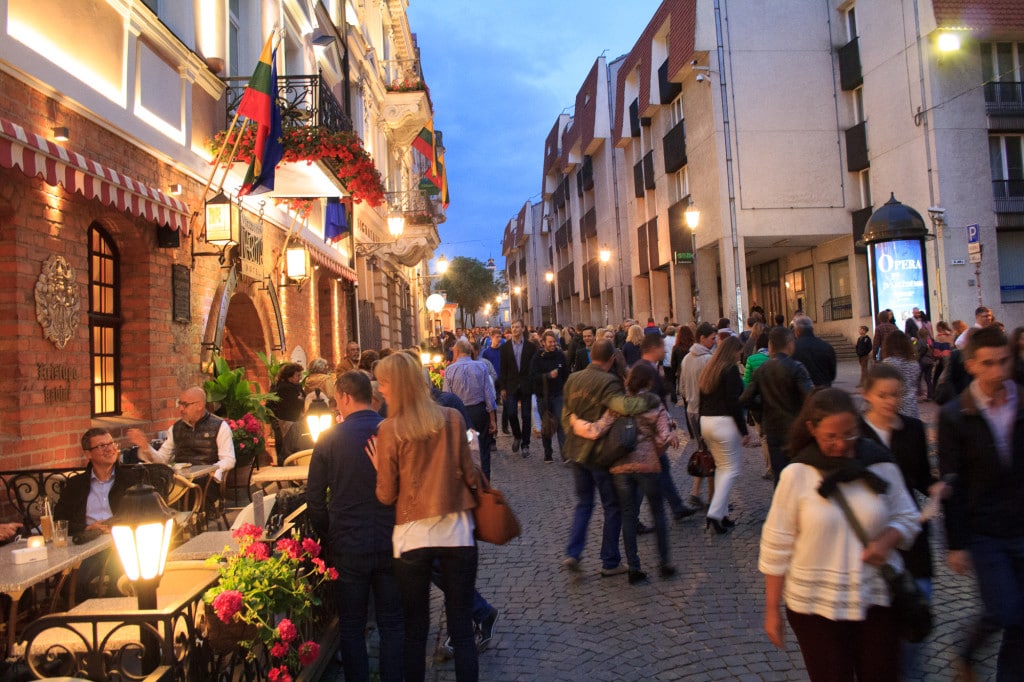 Building on the success of past editions of our event, CONVENE 2017 features 165 Hosted Buyers from 27 countries (including Germany, Benelux, Scandinavia, the UK, France, Italy, Russia), and 87 Exhibitors from the Baltic Sea Region as well as guest Exhibitors from the United Arab Emirates, Slovakia, Ukraine and Belarus. With such a diverse group of industry professionals, Exhibitor and Hosted Buyer diaries are packed with some 3600 pre-scheduled meetings that are sure to lead to numerous valuable networking opportunities over the two days of the event.
Jolanta Beniulienė, Director of the Vilnius Convention Bureau, is excited to see a year's worth of planning culminate in another successful event, saying: 'We've come into the fifth edition of CONVENE with a lot of momentum and are pleased to build on the overall quality of our event, which will ultimately benefit the development of our entire region's industry.'
Organised by the Vilnius Convention Bureau, CONVENE serves as a business marketplace with non-stop networking opportunities for meeting professionals. The two-day event gathers Baltic Sea meeting and events industry suppliers and buyers from across Europe together under one roof and encourages knowledge and best practice sharing.
The fifth edition of CONVENE is currently taking place at the Lithuanian Exhibition and Congress Centre LITEXPO in Vilnius.