Vietnam has launched its first 30-day single-entry electronic visas for citizens of 40 countries, worldwide, effective 1 February.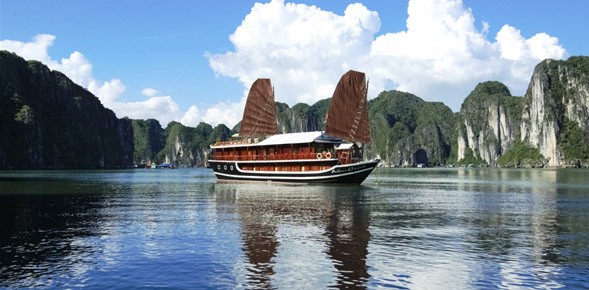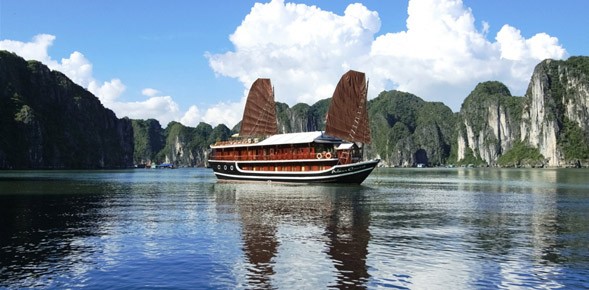 Citizens from 40 countries are eligible to apply for the e-visas are:
Argentina, Armenia, Azerbaijan, Belarus, Brunei, Bulgaria, Chile, China, Colombia, Cuba, Czech Republic, Denmark, Finland, France, Germany, Greece, Hungary, Ireland, Italy, Japan, Kazakhstan, Luxembourg, Mongolia, Myanmar, Norway, Panama, Peru, the Philippines, Poland, Romania, Russia, Slovakia, South Korea, Spain, Sweden, Timor Leste, the United Kingdom, the United States, Uruguay and Venezuela.
Tourists can touch down at 8 international airports, at 13 international border gates, and via sea at 7 ports across the country.
To apply for e-visas, foreign citizens can access the websites http://www.xuatnhapcanh.gov.vn