Virgin Atlantic announces further improvements to its customer journey at Gatwick, as it unveils its new home at the North Terminal. A new clubhouse and check in area have been unveiled, with an increased number of kiosks, ensuring the smoothest start to every customer's holiday…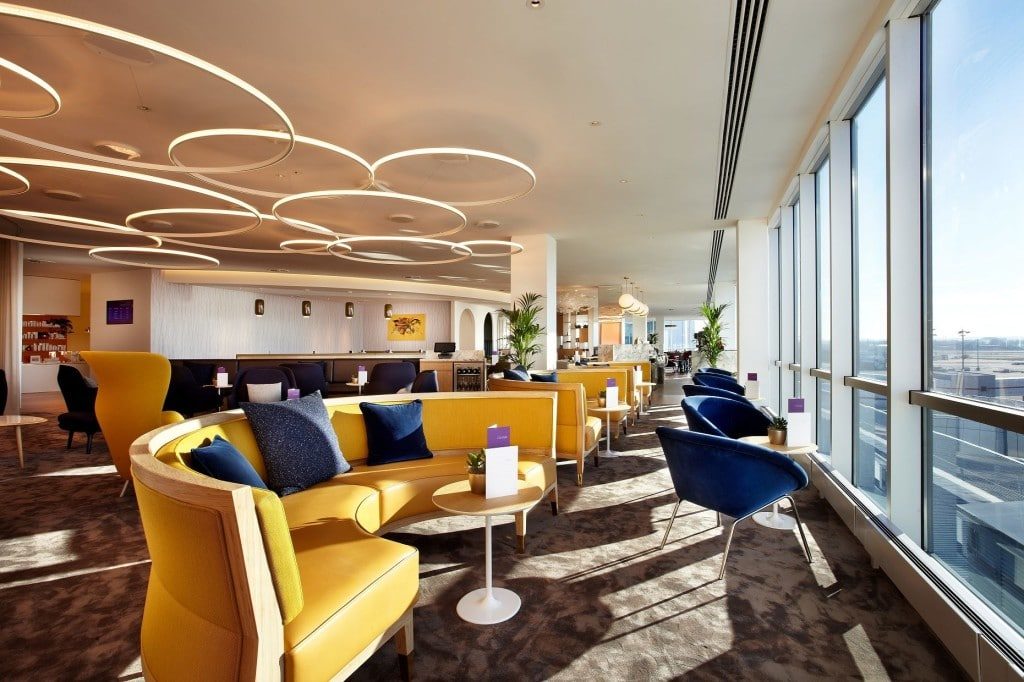 Regular travellers will recognise many of the key features that the airline has become famous for in its clubhouse, with an eye catching marble bar forming an impressive centrepiece, allowing guests to sip their favourite Caribbean tipple before they even hit the beach.
And, to ensure Virgin Atlantic customers get a lounge experience like no other, the clubhouse has partnered with East London cocktail bar White Lyan, to offer a bespoke selection of cocktails from its award winning menu.
"We want our customers to have the best possible experience at the airport and those visiting the Virgin Atlantic Clubhouse will be in for a real treat. Cocktails designed by award winning mixologists, hearty food options and relaxing spa treatments, all set within a luxurious environment, really make for a truly and memorable customer experience," explained Mark Anderson, Virgin Atlantic's Executive Vice President, Customer.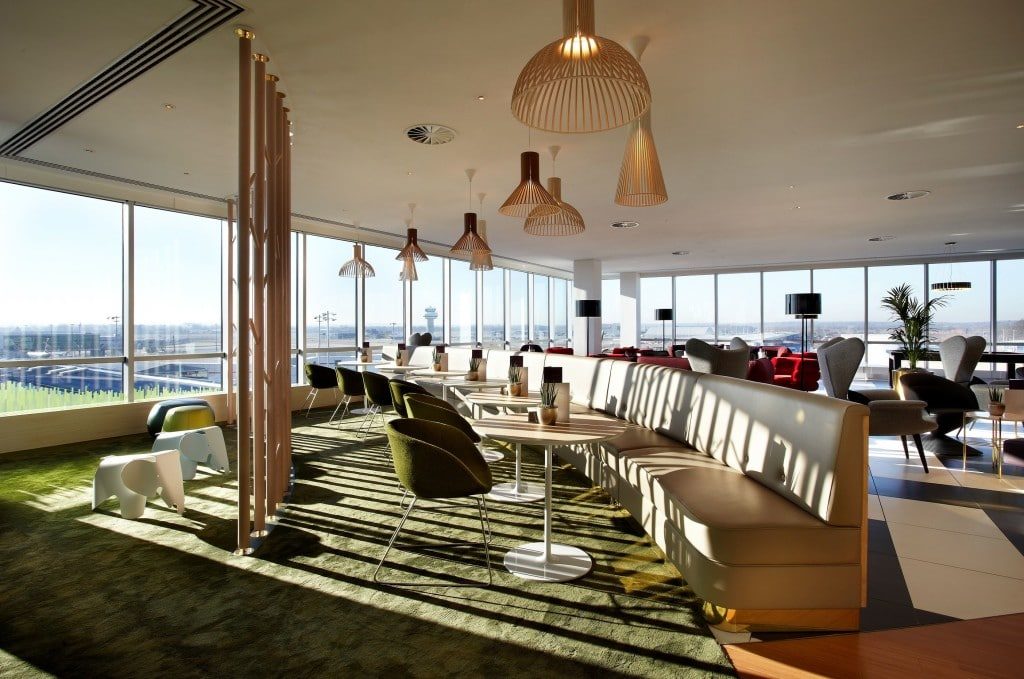 "Our Gatwick customers travel to a variety of global destinations, and whether they're planning to relax in the Caribbean or soak up the theme parks in Orlando, our new Clubhouse will make the start of any break truly special."
The new space is situated next to the Virgin Holidays v-room, across their own private floor, meaning customers are really whisked away from the hustle and bustle of the airport. Floor to ceiling windows ensconce the clubhouse, providing a wealth of natural daylight and sweeping views across the runway.