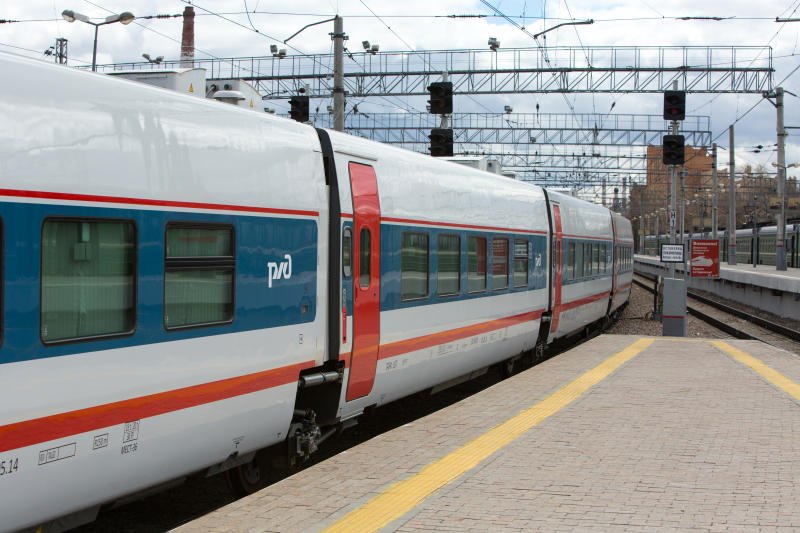 The President of Russian Railways Oleg Belozerov and the Slovak Prime Minister Robert Fico met in Bratislava on 27 January 2016 to discuss areas of cooperation in the field of railway transport.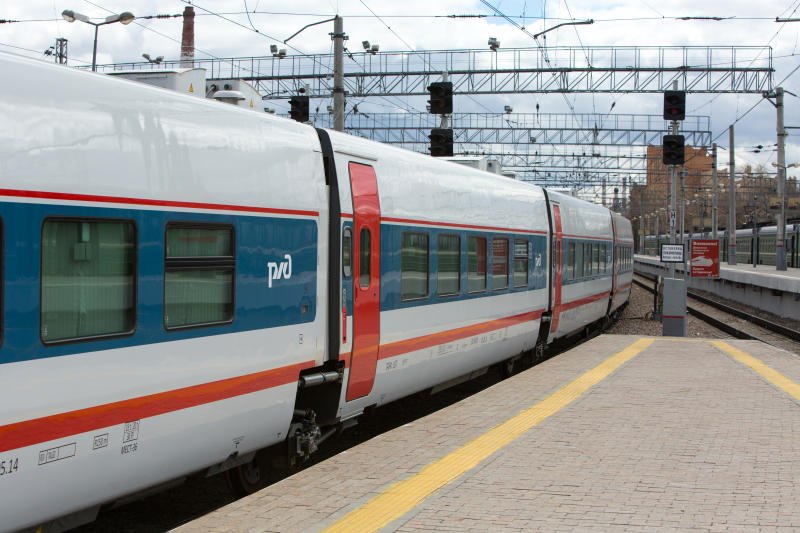 Under discussion during the meeting was a project to create a new Eurasian transport corridor with the construction of a broad gauge 1520 mm railway line to Bratislava with a connection on to Vienna.
The two men also exchanged views on the development of freight traffic to Slovakia using the existing infrastructure.
According to Oleg Belozerov, despite a slight decline in the volume of freight traffic between Russia and Slovakia in 2016 for objective reasons, there are opportunities to increase freight turnover between the two countries.
In the last three years, the volume of transit container traffic between Europe and China has increased several times, and this route shows major potential. In 2015, the volume of freight traffic between the Asia-Pacific region and Europe amounted to 85,000 containers (in Twenty-Foot Equivalent Units or TEUs), but in 2016 the figure jumped by 85% to 157,000 TEUs.
Growth is also expected in relation to the total volume of Russian rail transit, which is projected to increase by more than 60% to 30.3 million tons per annum by 2020.