S7 Airlines announces the opening of new flights from Moscow to Urumqi (China). Tickets are available now.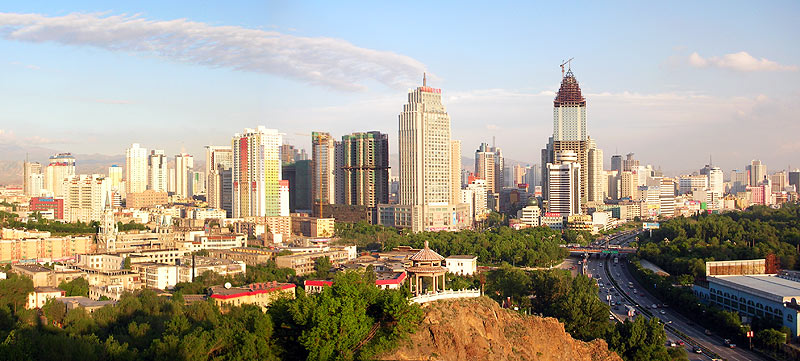 Direct flights will be performed to the airport of Urumqi starting April 30, 2017, on Tuesdays, Thursdays, and Sundays. Flights will depart from Moscow airport Domodedovo at 20:15 and arrive the next day at 06:20 local time. Return flights will depart on Mondays, Wednesdays and Fridays from Urumqi airport at 07:20 and arrive in Moscow at 08:00. The flights will be performed by modern and comfortable Airbus A320 aircraft with economy and business class sections.
"Urumqi is one of the biggest commercial and tourist centres in China. Tourists come to Urumqi for mountain trekking in the Tian Shan Mountains, travelling to the mountain lake Tianchi and famous lavender fields, and, of course, for shopping. Tourists from China will be able to take direct flights to Moscow and continue their travelling around Russia, using a vast S7 Airlines flight network", Igor Veretennikov, S7 Group Commercial Director, said.
Flights to Urumqi are not a new route for S7 Airlines. Airline already performs direct flights to the city from Novosibirsk. Moreover, you can fly to Beijing (from Novosibirsk, Vladivostok, Krasnoyarsk, Irkutsk, Ulan-Ude, Khabarovsk and Yakutsk) and Shanghai (from Vladivostok and Novosibirsk) with S7 Airlines.