On 26 March 2017, KLM Royal Dutch Airlines will resume flights from Malpensa airport, Milan, after a break of five years. Malpensa will be the 11th Italian airport with direct connections to the hubs at Amsterdam Schiphol and Paris Charles de Gaulle. KLM and Air France will also increase the frequency of flights between Milan, and Amsterdam and Paris.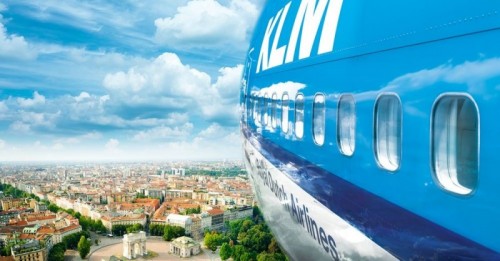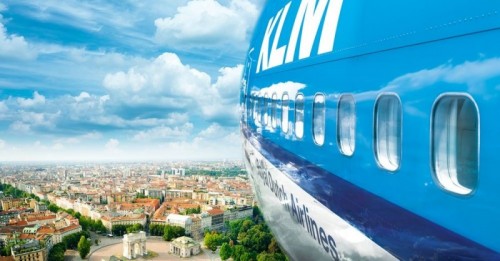 "With the resumption of services to Italy's second most important airport, Malpensa, we are now able to offer our customers a choice of two Milanese airports with direct connections to Amsterdam Schiphol and Paris Charles de Gaulle, the gateways to KLM and Air France's entire global network," said Harm Kreulen, Air France-KLM Senior Vice President Benelux.
In addition to the Milan Malpensa service, KLM already added two new seasonal destinations to its network at the end of last year for 2017, namely Cagliari and Catania.