SAS is increasing the amounts of flights and seats to southern Europe the coming summer. Compared to last year's summer program, 370,000 more seats will be available to Portugal, Croatia, Spain, Italy and Greece (170 000 more in the peak summer period, end of June to beginning of August).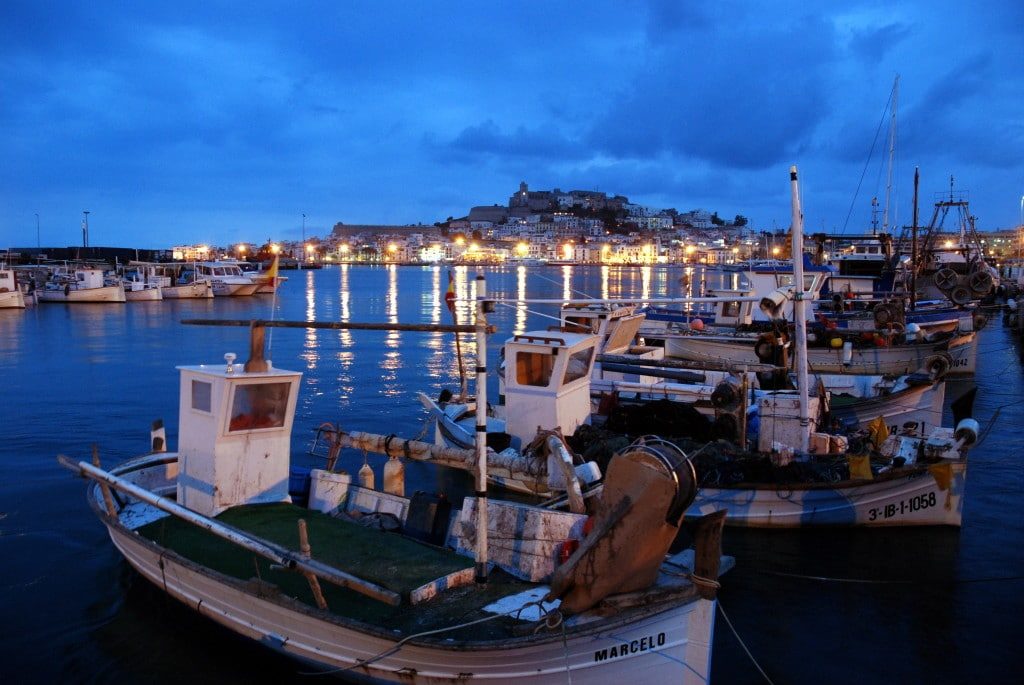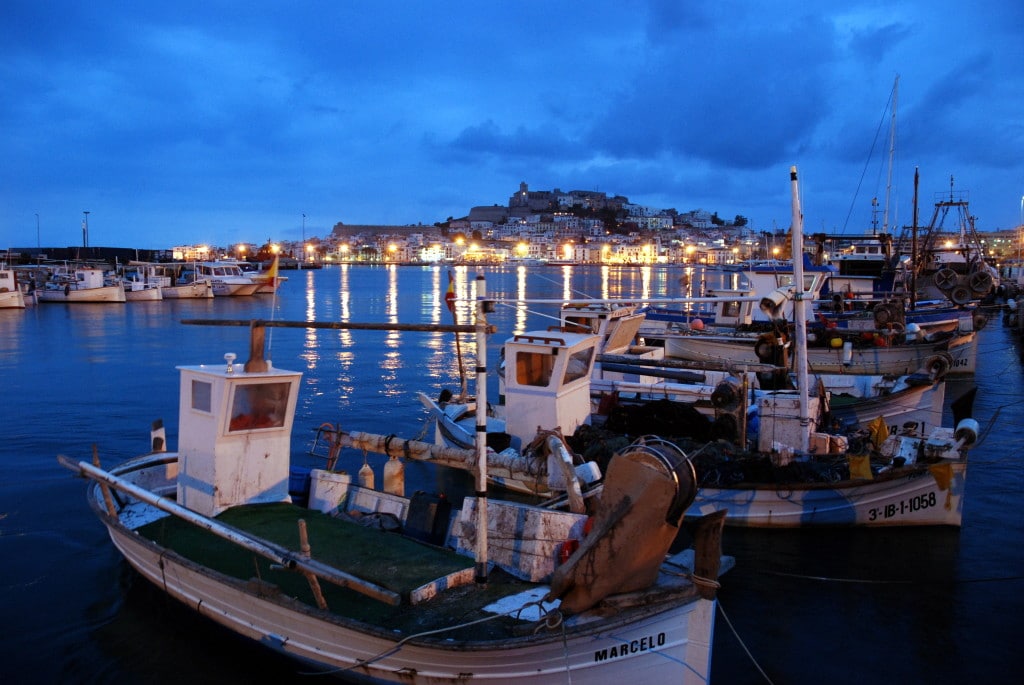 As of June 28thSAS will now, as the only airline, fly a direct route between Stockholm and Ibiza, with departures every Wednesday in the peak summer season (through 9 August). It supplement SAS expansions to other destinations such as Malaga, Palma, Palermo, Nice and Split.
– We see a continued demand of popular leisure destinations and continue to develop our route network and our destinations. This summer we are happy to offer our travelers a range of new direct routes and an increase in flights and seats to Spain, Croatia, Portugal, Italy and Greece. Some of our new direct routes from Scandinavia are to Lisbon, Malta, the Faroe Islands, Pristina and Shannon, says Fredrik Henriksson, head of media relations in SAS.
Schedule
Arlanda – Ibiza, SK 1985 departs Wednesdays. 7:40 and Lands 11.30
Ibiza – Arlanda, SK 1986 departs Wednesdays. Lands 12,30 and 16,35
In addition to new routes SAS is now introducing new cabins on all short- and medium-haul flights (see intercontinental cabin already upgraded here). The new cabins will be installed between 2017-2019. From the second half of 2017, the installation of high-speed WiFi will commence, with surfing speeds that make it possible to stream movies or TV series onboard. Internet onboard short- and medium-haul flights (domestic, Scandinavia and Europe) will be free for all 4,7 million SAS EuroBonus members and those traveling in SAS Plus. It will be possible to become a member on board.