VisitTallinn has made it possible to visit the historic Tallinn Old Town from wherever you are. A new interactive virtual reality video takes viewers on a guided journey to different picturesque spots in the Old Town. Viewers are placed in charge of their own adventure by choosing the spots they want to visit themselves.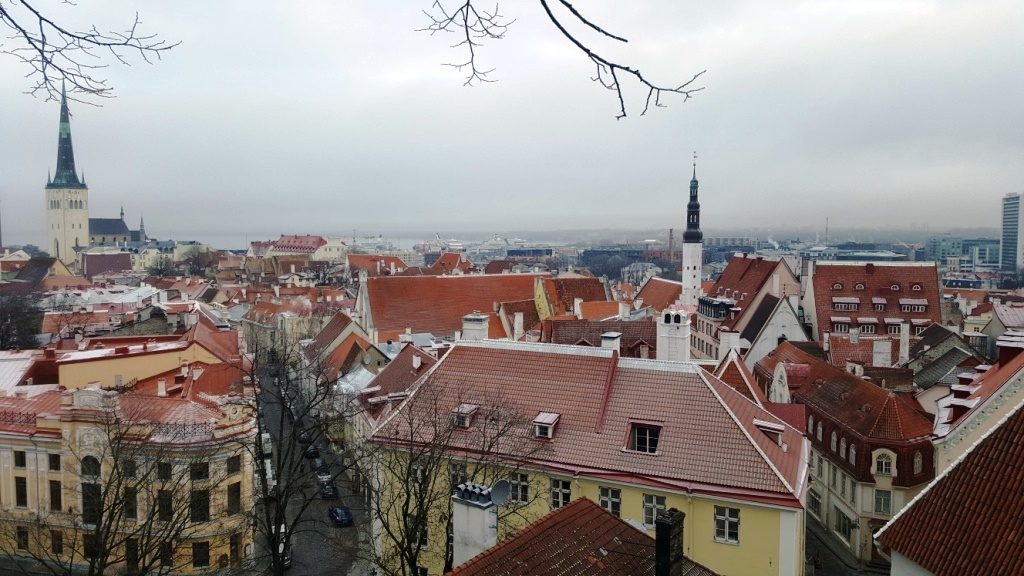 "VisitTallinn's VR project is one of a kind as it mixes the production of professional 360-degree video making with interactivity," says film director Rein Zobel. "So making the video was therefore a mix of producing a film and video game. The process inspired the team to ask new questions and to come up with new solutions". Zobel adds: "In spite of the new and rapidly changing technology the outcome is pleasing to watch and creates powerful feeling of actually being in Tallinn".
How to visit Tallinn in virtual reality:
1. Desktop computer users with Oculus Rift or HTC Vive devices can download the video files from VisitTallinn's media bank.
2. Visitors to the Tallinn Tourist Information Centre can experience the video with a Samsung Gear VR headset available on the premises.
Helping us to bring Tallinn's charm into the virtual world is Ltd Fotoring. We would also like to thank producers Rein Zobel and Silver Gutmann, host David Lorbiecke and photographer Andrei Bodrov. Credit of the 360 panoramic view goes to Tallinn City Planning Department and title screen photo to Kaupo Kalda. 360 VR video was filmed with GoPro Omni camera.