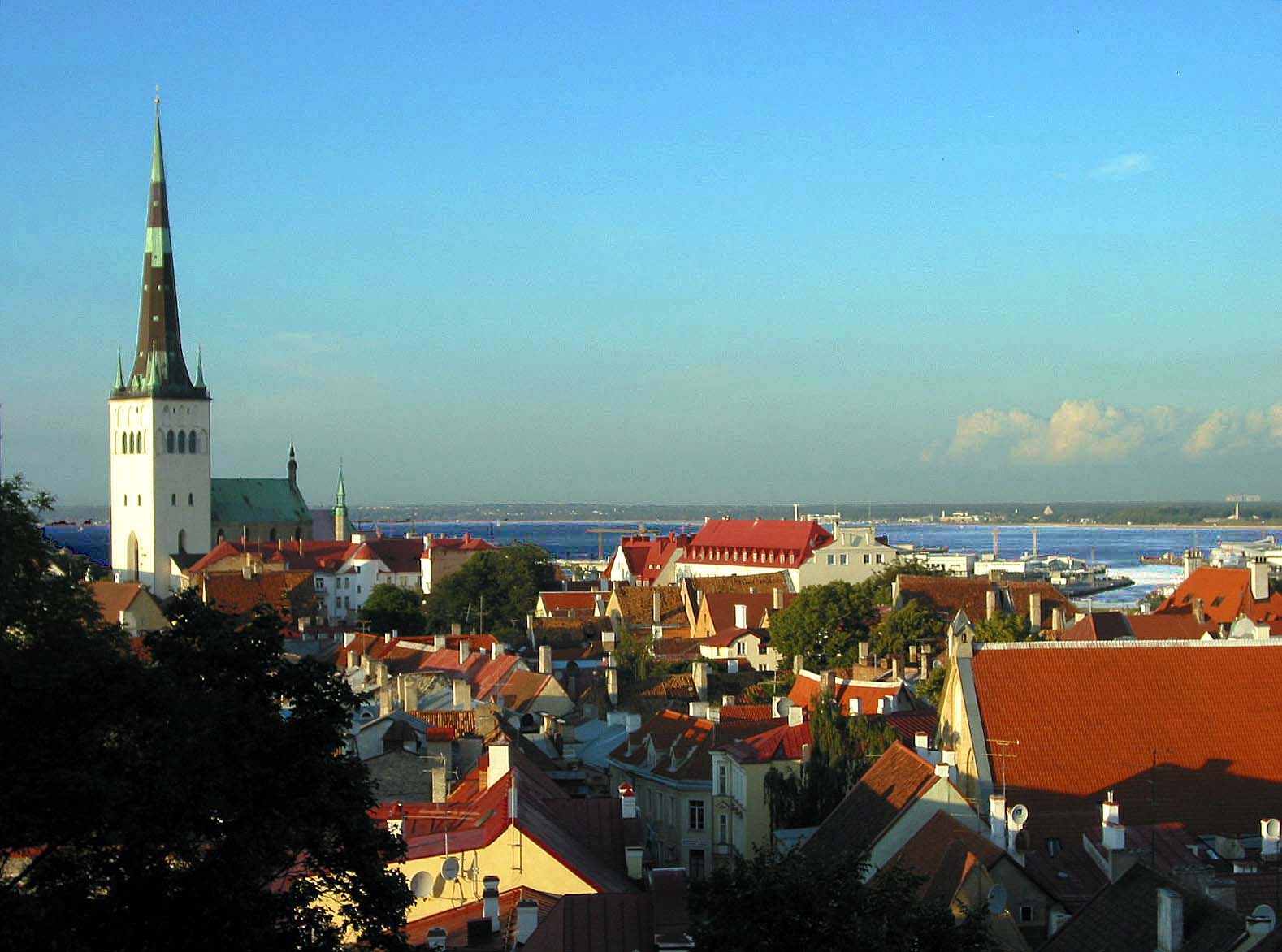 The organisers of the most outstanding international conferences have been recognised as part of the 'Conference of the Year' competition, with more than 100 participants spread around Estonia.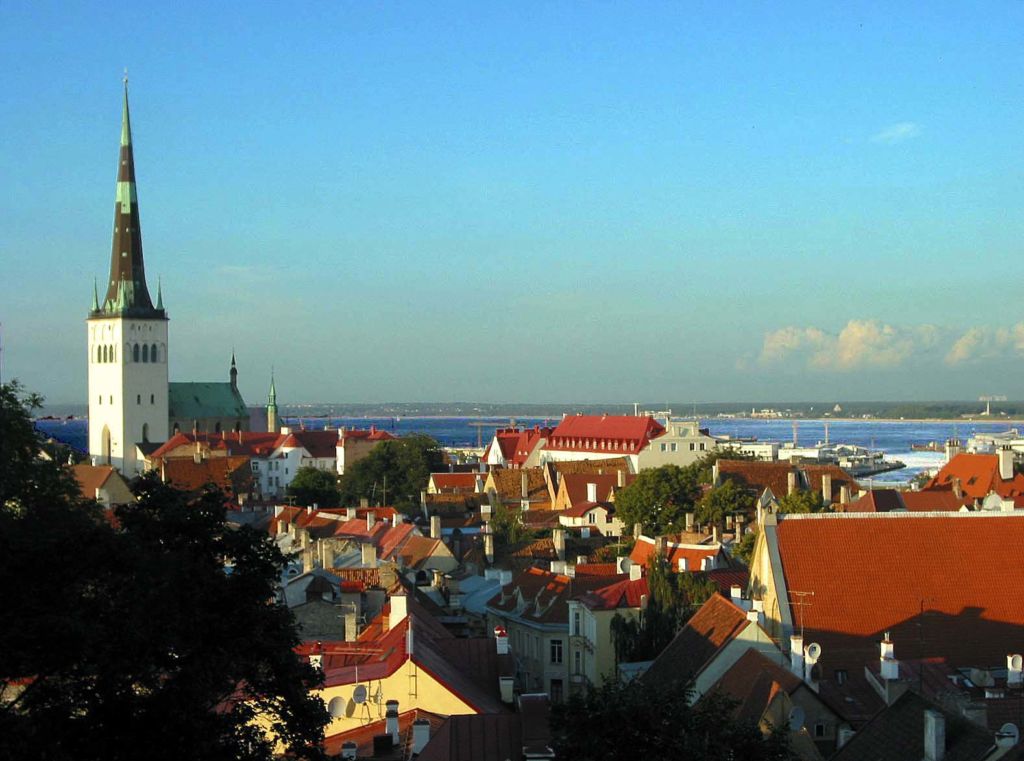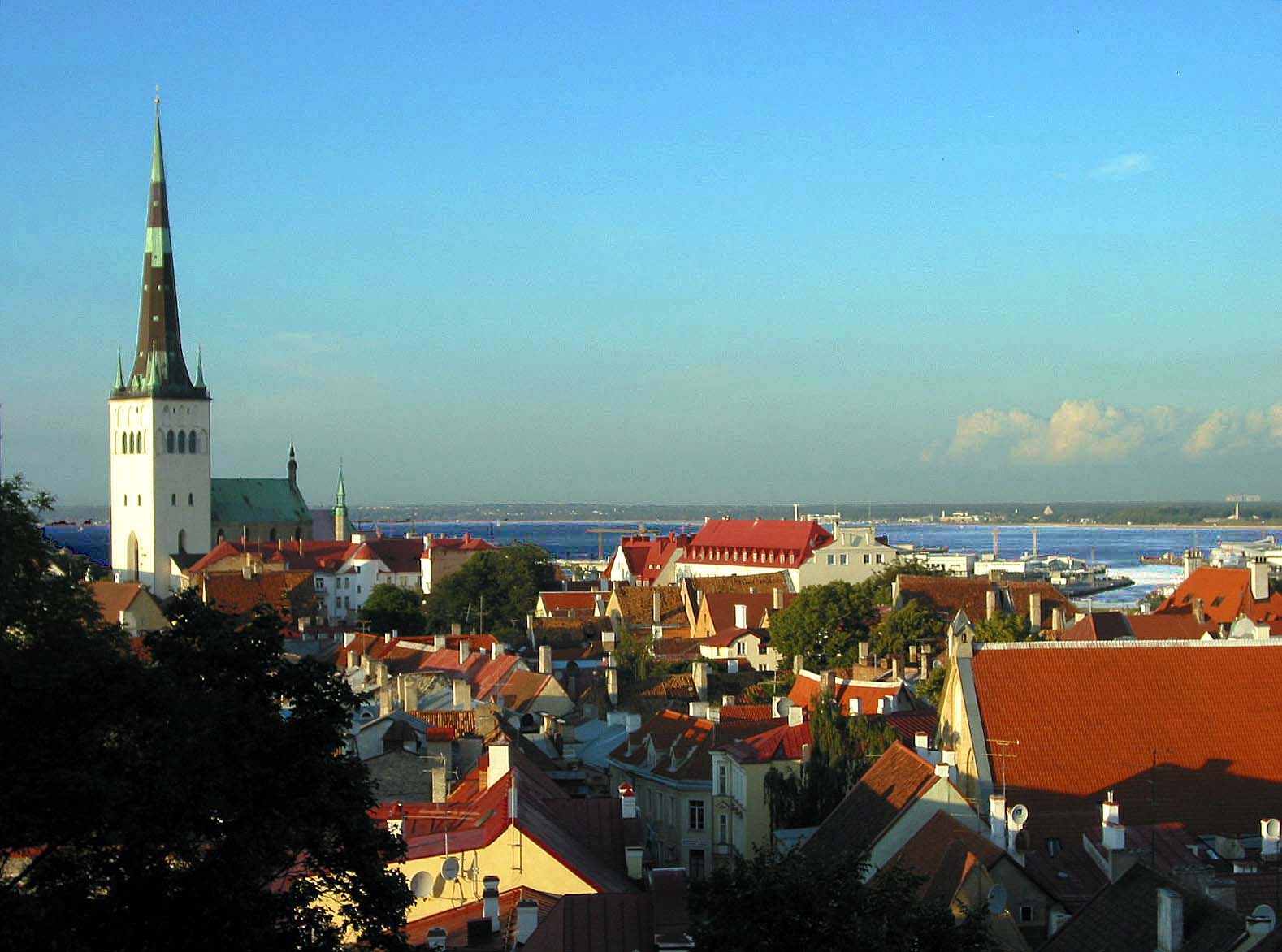 The gala ceremony, the sixth of its kind to be held, took place at Swissôtel on 11 January. In addition to conference organisers, awards were also presented for the most innovative conference and for the most successful nominee. A total of 13 large-scale events were nominated for the 'Conference of the Year' title.
The award went to BALTANEST 2016 – the International Baltic Congress of Anaesthesiology and Intensive Care held in June, which attracted 700 participants from 11 countries. It was the biggest professional conference to be held in Estonia and the Baltic Sea region in the last five years, attended by international experts. Its extensive scientific and professional programme was also designed for the benefit of students, who were given the opportunity to present their research to the audience.
The special 'Most Innovative Conference' award went to Roaster Camp 2016, which brought together 130 leading coffee roasters. The 'Most Successful Nominee' award was presented to Jane Klavan, thanks to whom ICLC-14 (the 14th conference of the International Cognitive Linguistics Association) will be held in Estonia later this year.
The 'Conference of the Year' competition was launched by the Tallinn Convention Bureau and the Estonian Convention Bureau in 2011. It is designed to recognise the best conference organisers in the country and provides an opportunity to a number of reward excellent conference ambassadors. These ambassadors are all scientists and representatives of professional unions and institutions, who organise international conferences and conventions.