The European Youth Parliament have selected Lithuania and the city of Vilnius to host the 88th International Session of European Youth Parliament in the summer of 2018.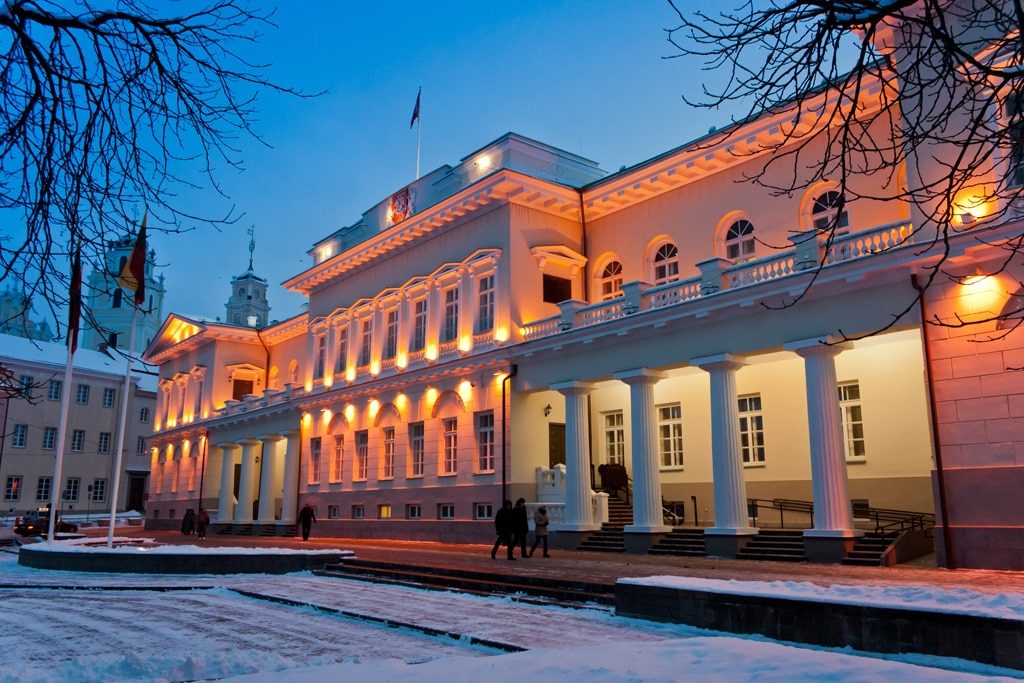 Under the theme "Learning from the Past, Shaping the Future", the International Session will bring together 300 young participants from 35 European countries. Over seven working days, the event will create a unique parliamentary simulation for the young delegates to work together, learn from each other, and experience parliamentary democracy first-hand.
The participants will divide into fifteen international working groups to discuss unique current European topics and to draft resolutions by formulating their own ideas. They will also receive input and engage in dialogue with experts and decision-makers throughout the process. The resolutions will then be debated in an interactive two-day General Assembly, similar to those of the European Parliament, but developed to fit the target group. Additionally, the International Session will include a series of cultural events promoting intercultural exchange and dialogue while celebrating Europe's rich cultural diversity.
The event will honour a special occasion: the 100-year anniversary of Lithuanian independence that will be celebrated in 2018.