The annual Passport Index examines the power of passports by the number of countries passport holders can visit without a visa, and the number they can visit by attaining a visa upon arrival.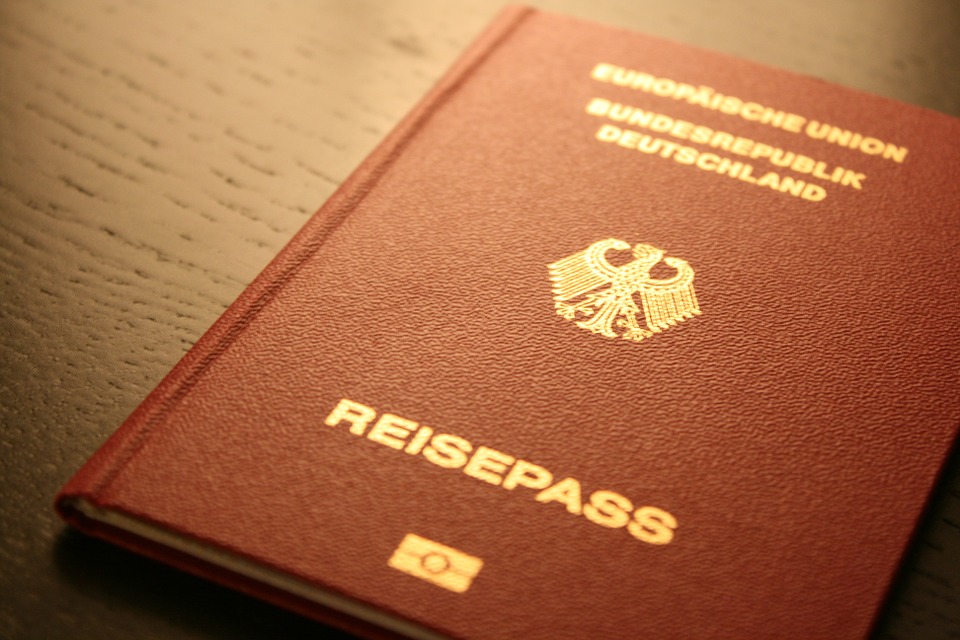 The rankings include 193 countries and six territories. Germany was ranked number one, providing entry to 157 countries, one more than both Singapore and Sweden. A clutch of countries ranked third with 155 — including the UK, the US, France, Switzerland, Denmark, Finland and Spain.
At the other end of the scale, Afghanistan had the most worthless passport, followed by Pakistan, Iraq and Syria providing entry to fewer than 30 countries.
Top 20 most powerful countries:
Germany (158)
Sweden (157)
Singapore (157)
Denmark (156)
Finland (156)
France (156)
Spain (156)
Switzerland (156)
Norway (156)
United Kingdom (156)
United States of America (156)
Italy (155)
Netherlands (155)
Belgium (155)
Austria (155)
Luxembourg (155)
Portugal (155)
Japan (155)
Malaysia (154)
Ireland (154)