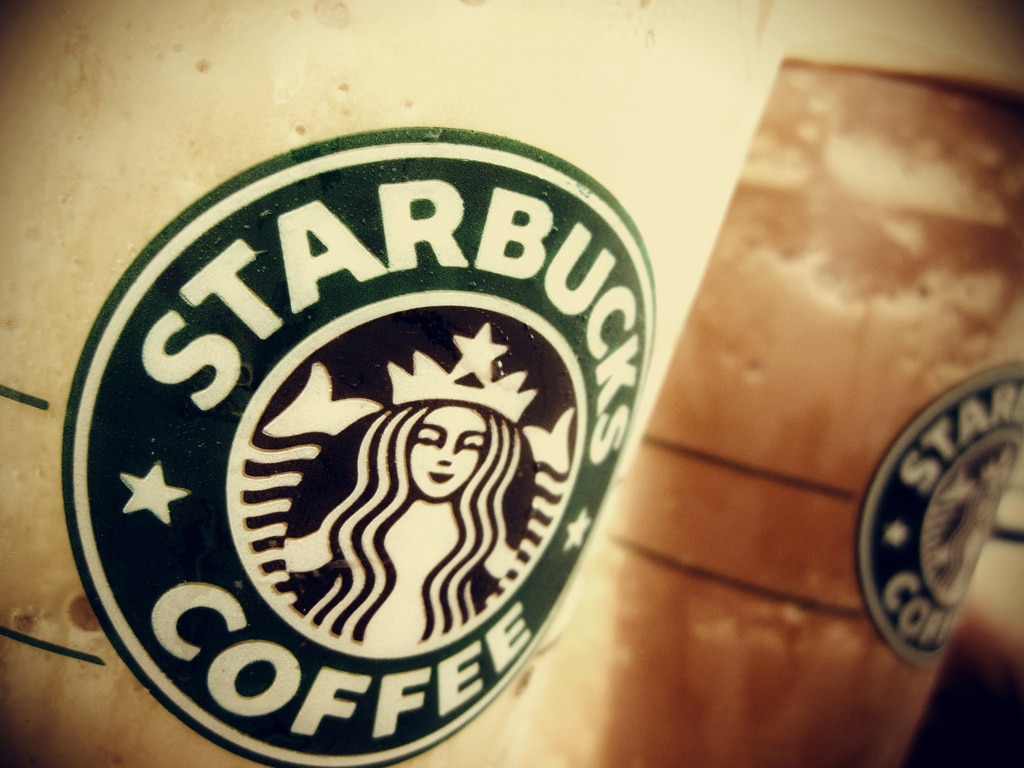 AIDA Cruises, the Number One in the German cruise market, has brought premium coffee brand Starbucks on board – thus once again expanding its catering range. With its broad product palette the long-standing American company is the world's leading brand for specialty coffees.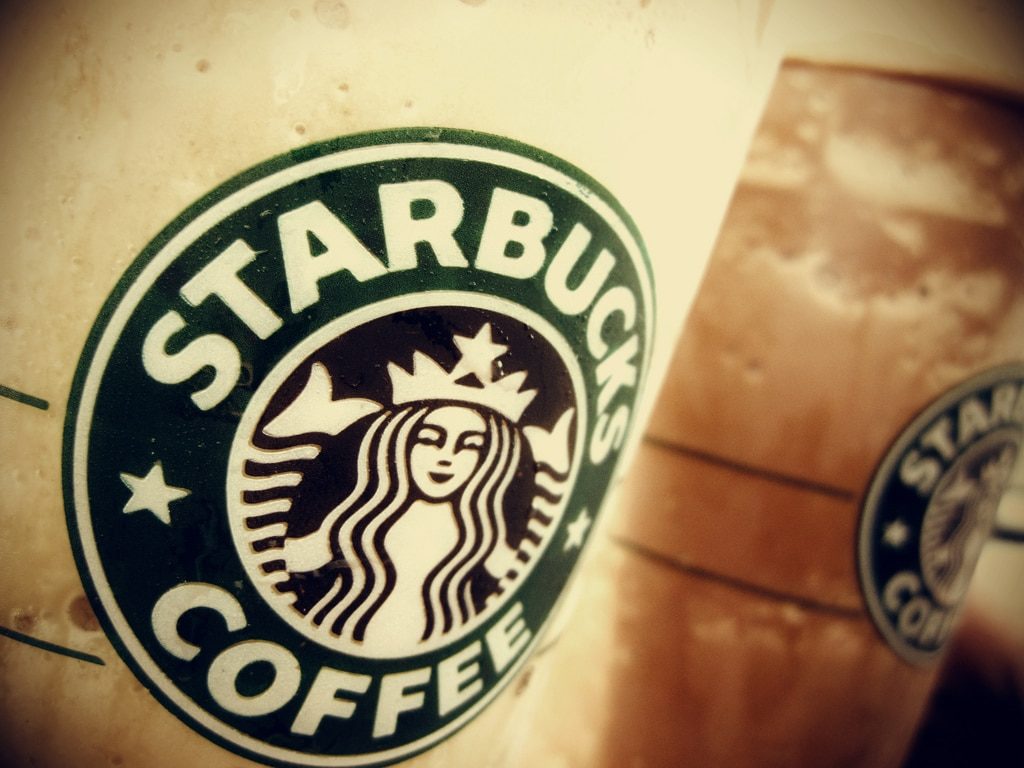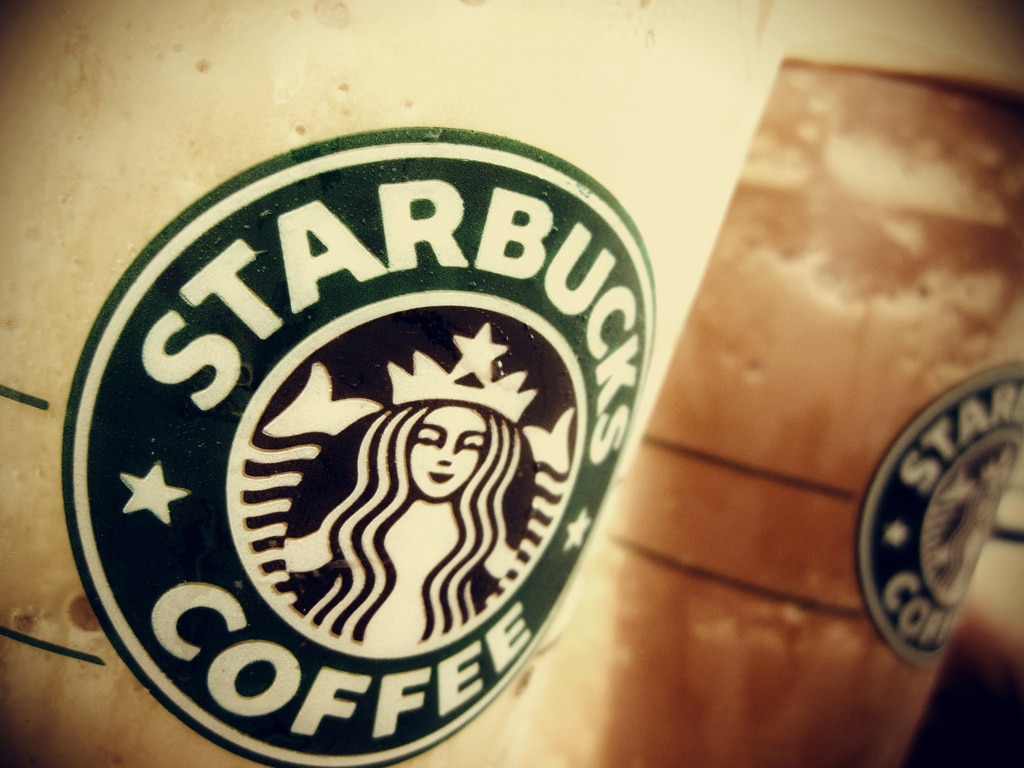 As of January 10, 2016, guests will be able to enjoy a vast array of Starbucks products for the very first time on board a German cruise ship. As part of the "We proudly serve Starbucks" partnership, the extensive range carried by the Pier 3 Market on board AIDAprima will be extended to take in this popular coffee and other Starbucks specialties. This offer is to be gradually introduced to other ships of the AIDA fleet over the coming months.
"Thanks to this partnership we have added a further highlight to our gastronomic world and, with Starbucks, we are presenting our guests with another premium brand on board our fleet," says Steffi Heinicke, Vice President Guest Service, AIDA Cruises.
Guests will be able to choose from up to 26 different specialty coffees and teas. From the simple and classic "Americano" to a "sugar-free hazelnut-flavored latte" the Starbucks program has the right product for every coffee lover. Depending on the product, guests can also choose from three different sizes: Espresso, Tall or Grande.
Just as AIDA Cruises has developed the cruise into one of Germany's most popular types of vacation, Starbucks reinvented the modern coffee shop, transforming a hot drink into an emotional flavor experience. Today coffee lovers make a beeline for Starbucks outlets all over the world – and now they can do so on board AIDAprima as well.