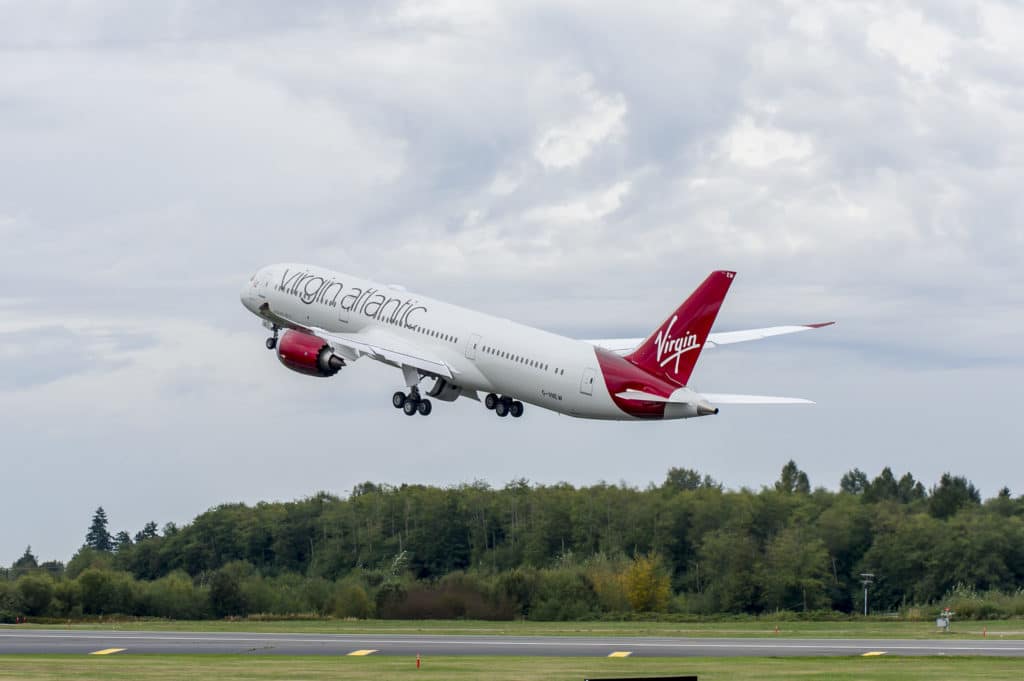 Virgin Atlantic and Flybe have extended their codeshare agreement to include London Heathrow, meaning that customers from Aberdeen and Edinburgh will be able to connect to flights to the US, Asia, Africa and the Middle East.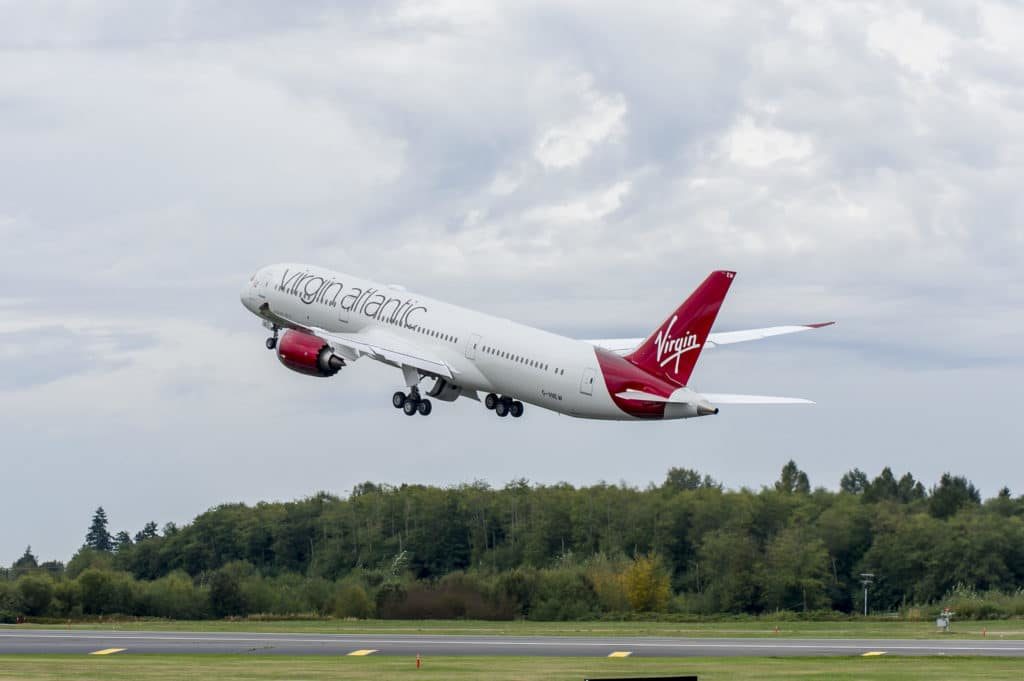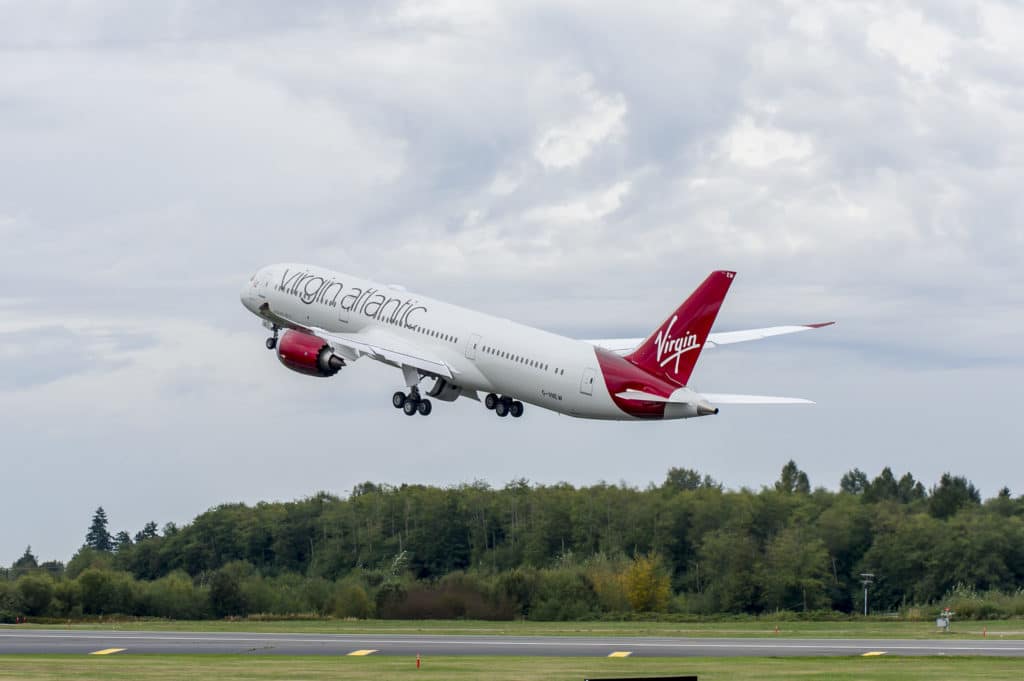 Scottish travellers will now be able to book tickets to travel from Edinburgh and Aberdeen to a number of new destinations including Los Angeles, Boston, Seattle and Dubai.
The new Flybe codeshare flights will operate from March 26th, with four services per day from Edinburgh Airport and up to three services per day from Aberdeen.
The agreement will mean that customers can seamlessly connect between Flybe and Virgin Atlantic, with a single check in and bag drop. It will also open up a number of new destinations for travellers and boost inbound tourism and investment.
"Our partnership with Flybe will bring the world a little closer to Scotland with exciting new Virgin Atlantic destinations available across the US, Asia and Africa," Erik Varwijk, executive vice president, commercial, at Virgin Atlantic said: "The extended codeshare agreement builds on the partnership we announced last year which has proved popular with customers across the UK.
"We look forward to offering easy connections to some of our most popular destinations such as the US cities of San Francisco and Boston, as well as helping to boost business and investment with access to major hubs such as Hong Kong and Dubai."