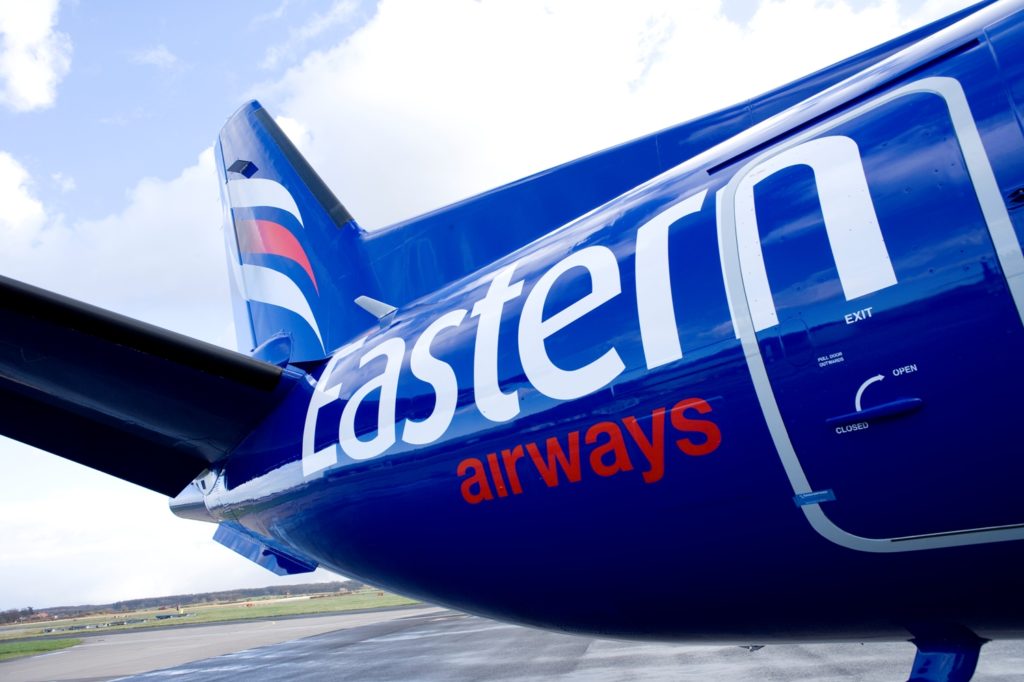 Eastern Airways is developing its route network in France by introducing new services in 2017 from Rodez to Italy's fashion capital, the south coast of England/London and east-central France.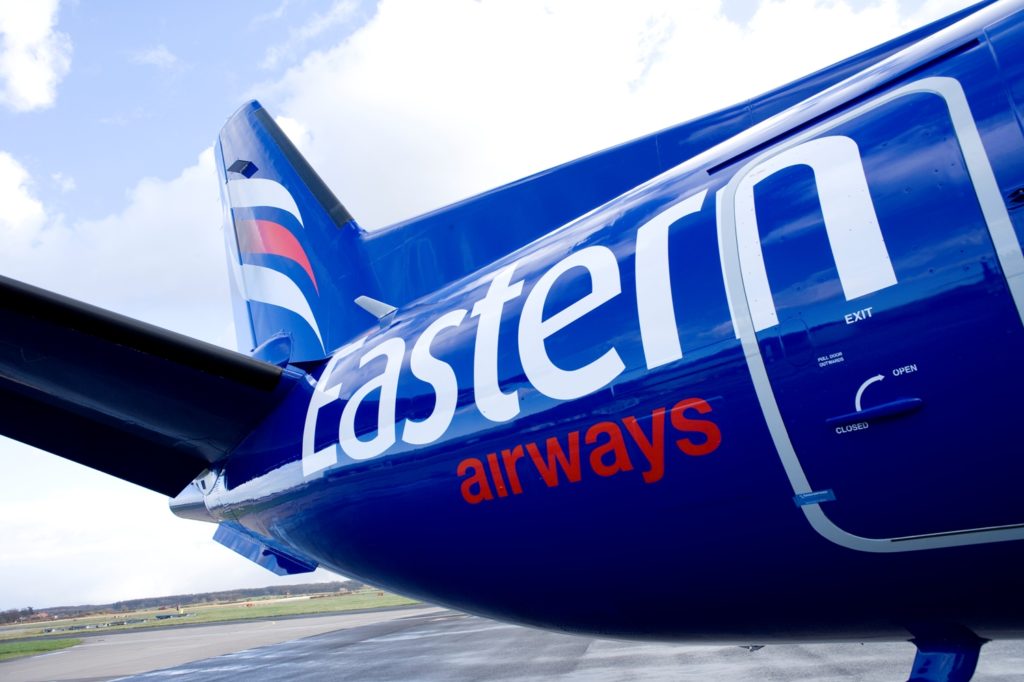 Three new routes include summer services from Rodez Aveyron Airport to Milan and Southampton, as well as a year-round domestic service to Lyon.
The British airline will base a second aircraft in Rodez and offer 3 flights a week operating on Mondays, Wednesdays and Thursdays to Lyon from Rodez, which launches on 13 March 2017. Rodez Aveyron Airport is conveniently located providing easy access, car parking next to the terminal and fast check-in to departure timings aimed at saving business travellers valuable time.
The Milan service will operate twice a week on Fridays and Sundays from 7 July 2017.
The Southampton route is also a gateway to London, as well as the south coast of England, and will be introduced from Rodez on 2 June 2017. The Southampton service also offers onward connections to Yorkshire in the north of England via Leeds Bradford airport.
Flights to Milan will depart Rodez at 1015 on Fridays and Sundays arriving at 1130. From Milan, they leave at 1215, arriving in Rodez at 1330.
Services to Southampton take 75 minutes and leave Rodez at 1120 on Fridays and 1515 on Mondays, while departures take off from Southampton at 0820 on Fridays and 1130 on Mondays.
The 3 times a week service for Lyon will depart Rodez at 1020 arriving in Lyon at 1120. Flights will leave Lyon at 1150, arriving in Rodez at 1250.
Mathew Herzberg, Eastern Airways' Head of Commercial, said: "Since establishing ourselves on the Rodez – Paris Orly service last year, expanding our Rodez operation with three new routes and an additional based aircraft demonstrates our strong commitment to the region. Milan is aimed at the summer weekend break market, while Southampton not only links the south of England for summer 2017, but offers an alternative option to reach London.
"The more immediate start up is Lyon, which has strong trade links with the Rodez Aveyron region. The convenient Rodez route to Lyon also allows for onward connections to Eastern Europe and the Far East."
Flights for all three routes go on sale today and are bookable at www.easternairways.fr
Eastern Airways started services from Rodez in January last year coming on to the Paris Orly route. The airline has been operating in France since 2010 where it first launched a base at Dijon Bourgogne Airport and then provided services from Lorient to Lyon in 2014.
The airline has been operating for 19 years and has two Embraer 170, three Embraer 145 and two Embraer 135 jets in its fleet, as well as nine Saab 2000s and is the largest operator in the world of Jetstream 41 aircraft with 17.