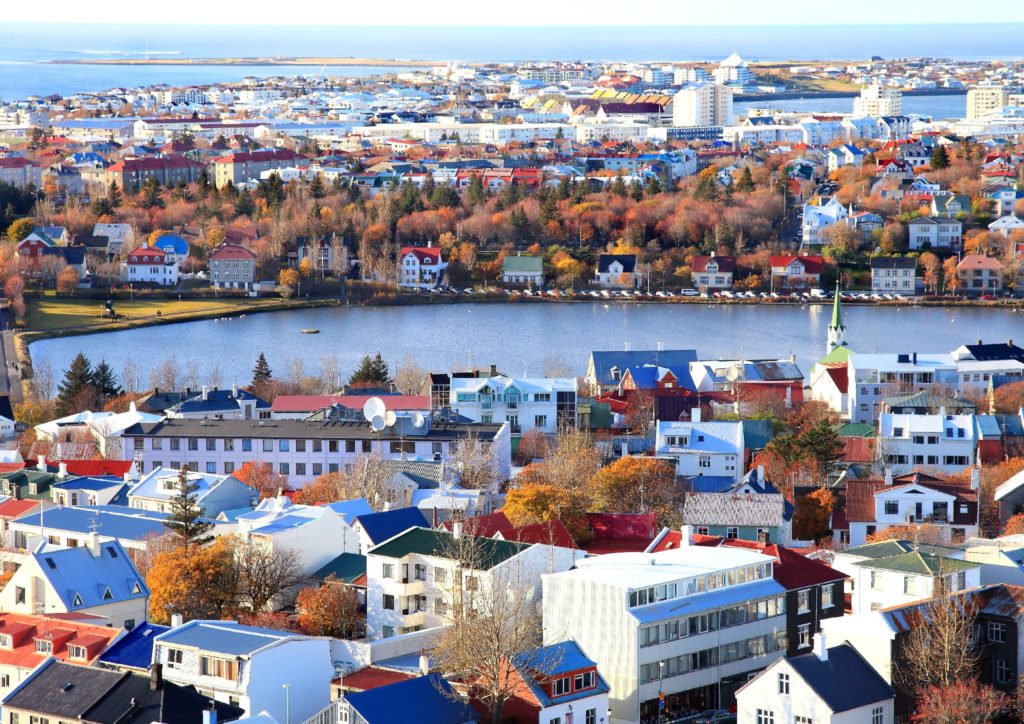 Fishing and aluminium production has carved out almost an equal stake in the economy of Iceland, but both have recently been outpaced by tourism, country's No. 1 industry.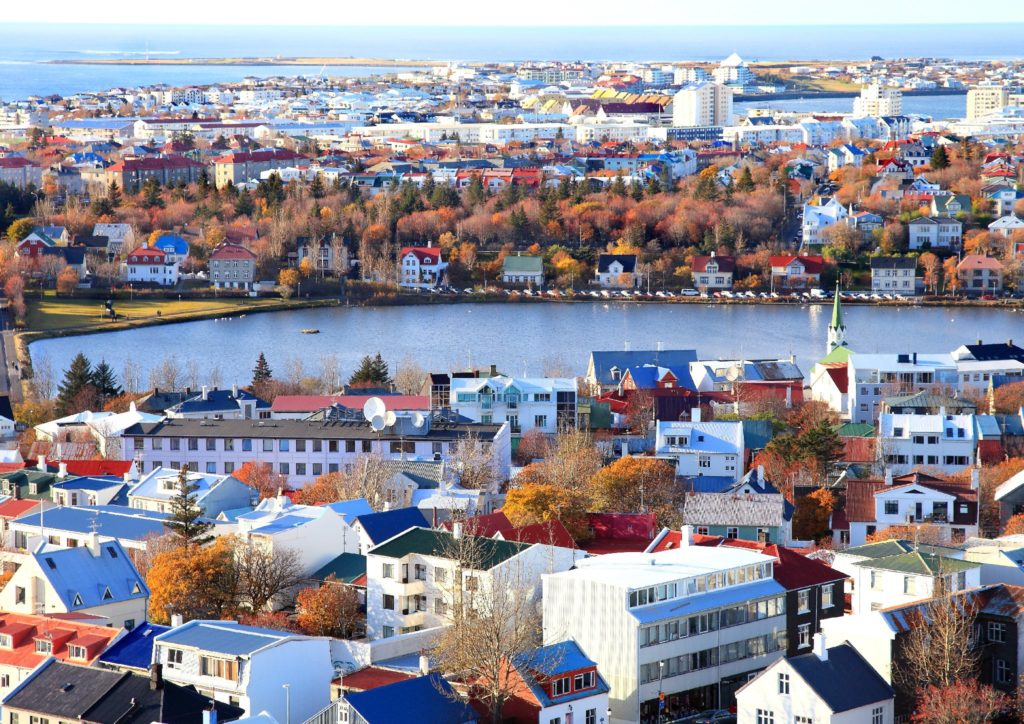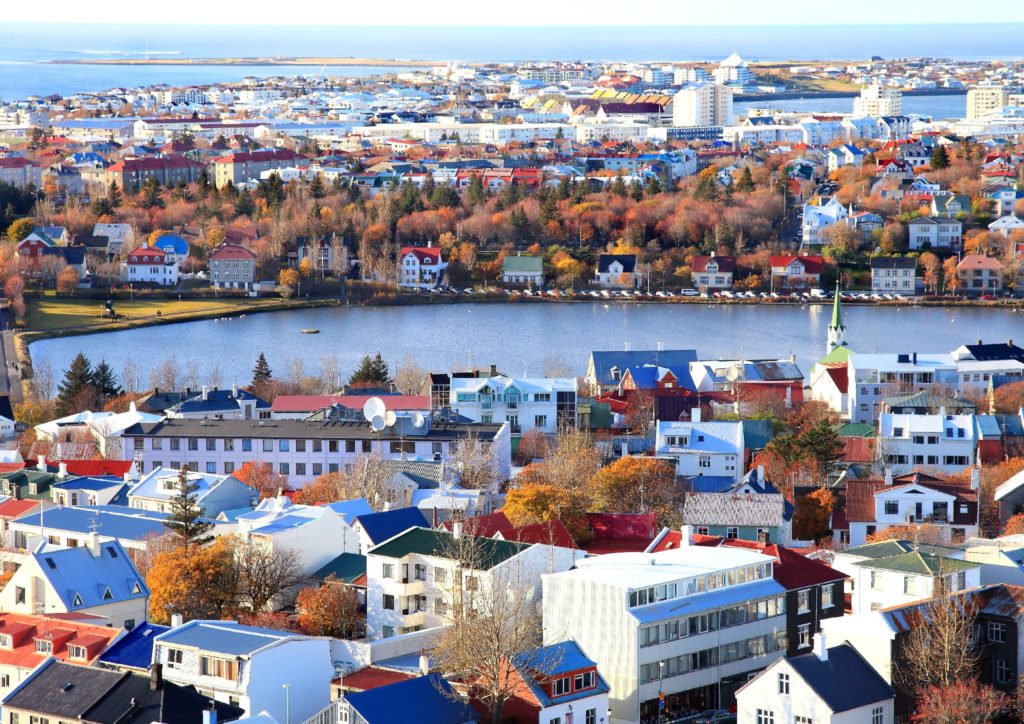 Iceland is expecting 39% increase in tourist arrival this year and a 35% increase next year. If this forecast materialises, tourists will outnumber inhabitants by more than seven to one in 2017. Very few countries have tourism ratios this high.
This surging growth will put tourism infrastructure to the test. It demands rapid-fire growth in transportation development, construction of accommodation, and other tourism services.