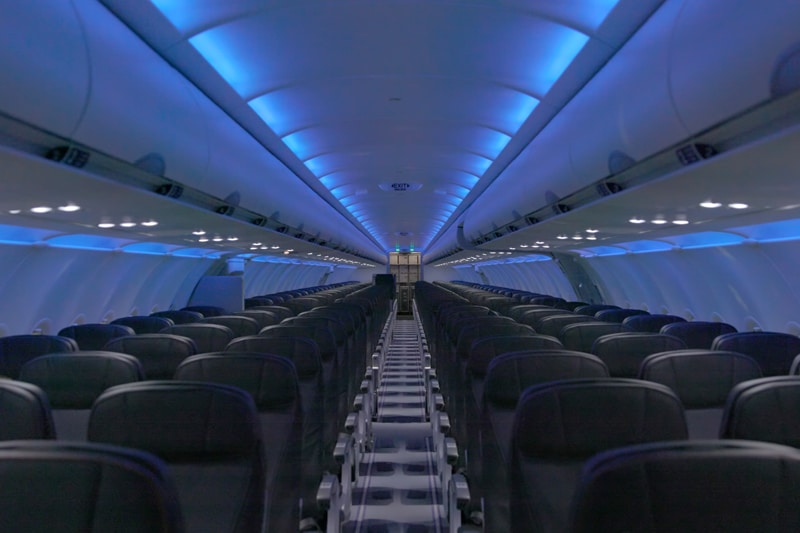 JetBlue today announced its latest onboard enhancement: always-free and speedy Wi-Fi connectivity on every aircraft from the departure gate to the arrival gate (b).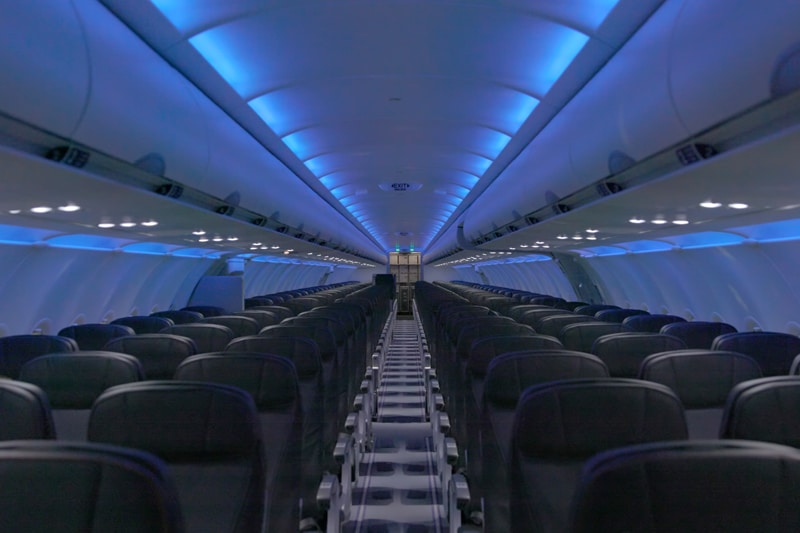 JetBlue's Fly-Fi®, which clocks in at broadband speeds beating sluggish and pricey Wi-Fi offerings onboard other carriers, keeps customers connected with an Internet experience similar to what they have at home, including the ability to stream video and use multiple devices at once. The service enables JetBlue to deliver Amazon Video streaming entertainment to customers onboard to their personal devices, as well as web surfing and chatting on favorite messaging apps.
First introduced in December 2013 on a single aircraft, JetBlue has expanded Fly-Fi, recently completing installation on its entire fleet of 227 Airbus A320s, A321s and Embraer 190s. During this time, Fly-Fi has become one of JetBlue's most popular features, joining other customer-favorites like free DIRECTV® at every seat, all-you-can-eat name-brand snacks, and the most legroom in coach (a).
"It's 2017 and our customers expect to be connected everywhere, whether that be from the comfort of their sofa or 35,000 feet above it." said Jamie Perry, vice president of marketing, JetBlue. "That's why we're so proud that JetBlue is now the only airline to offer free, high-speed Wi-Fi, live TV and movies for all customers on every plane."