Belarusian President Alexander Lukashenko has signed a decree scrapping visa requirements for the citizens of 80 countries, including 39 countries of Europe, including all of the European Union, as well as Brazil, Indonesia, the United States, Japan and other countries.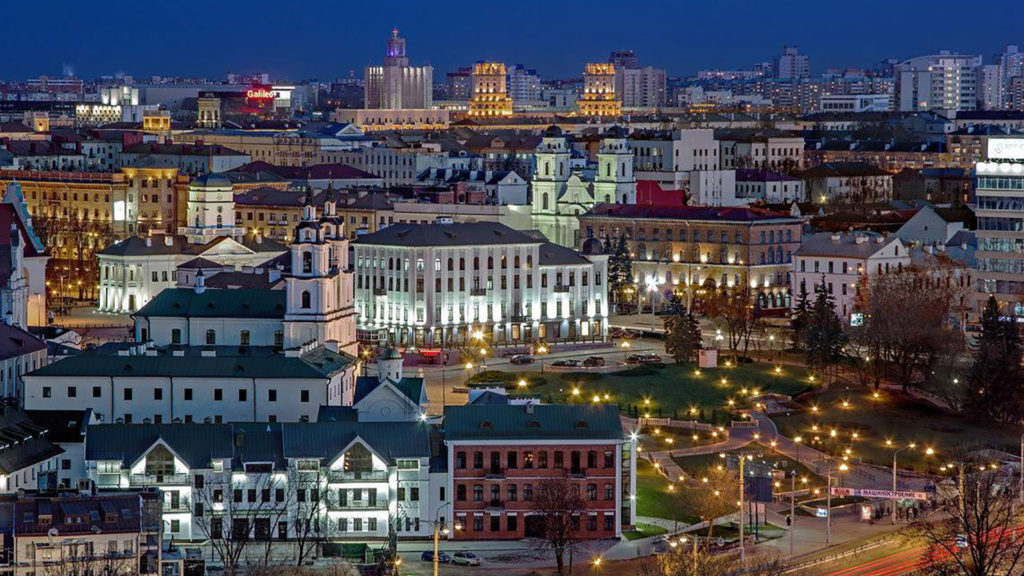 "The document establishes visa-free procedures of entry into Belarus for a period no longer than five days on entry via a checkpoint across the State Border, the Minsk National Airport, for citizens of 80 countries," the decree said.
These visa-free travels don't apply to people arriving in Belarus by plane from Russia, as well as planning to fly to Russian airports.
The presidential decree on visa-free entry is aimed at promoting business and leisure tourism. The decree comes into effect one month after it is published officially.