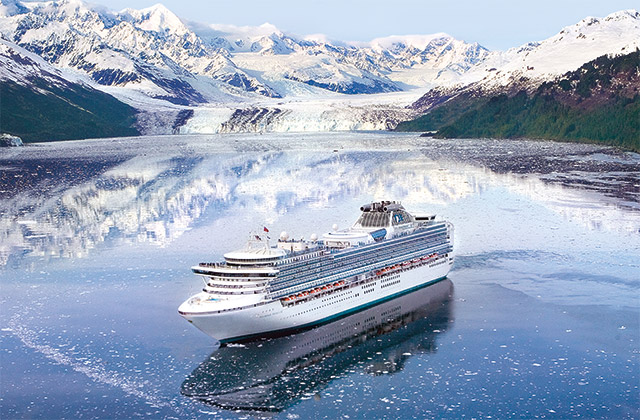 Cruise Lines International Association (CLIA) announced today it has formed an alliance with the Professional Travel Agents of North America (PTANA) organization. PTANA, formed in 2009, has joined CLIA as a 2017 Premier Member and has committed to 100 percent CLIA membership adoption among its approximately 150 travel agencies and 600 travel agents across 10 chapters nationwide.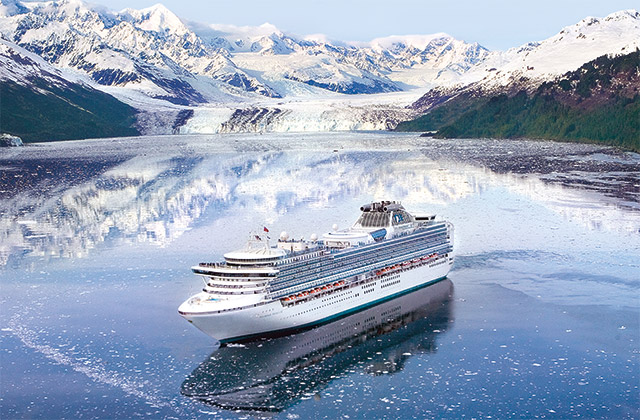 More than a year in the making, the alliance will allow PTANA travel professionals to access CLIA's professional development and certification program, the official training of the cruise industry, to grow their cruise sales volumes. PTANA's intent is for its agencies and agents to be the best trained, most professional representatives of the global cruise industry to the thousands of consumers they serve.
"PTANA has proven themselves to be a valuable member of the cruise industry and I look forward to seeing them thrive as a new Premier Member of CLIA," said Cindy D'Aoust, president and CEO, CLIA. "This alliance further underscores CLIA's commitment to the travel professional community and our mission to be the unified voice for the industry."
PTANA provides educational forums and networking opportunities for travel professionals and each chapter hosts monthly seminars that provide members with selling techniques and up-to-date product and destination information.
"It's all about the relationship, with our partners, our members, our clients, and now with CLIA," said Lila Nicholas, National Chairperson, PTANA. "This unprecedented alliance will ensure PTANA agencies and agents are empowered with professional development tools and resources that are the gold standard for the cruise industry and will help PTANA members increase their cruise sales while creating more satisfied and loyal cruise clients."