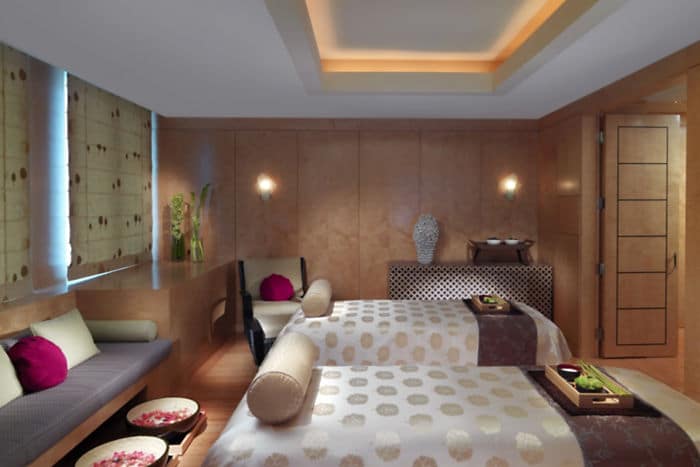 The Five-Star Spa at Mandarin Oriental, Boston will launch a multi-sensory wellness experience on January 23, 2017.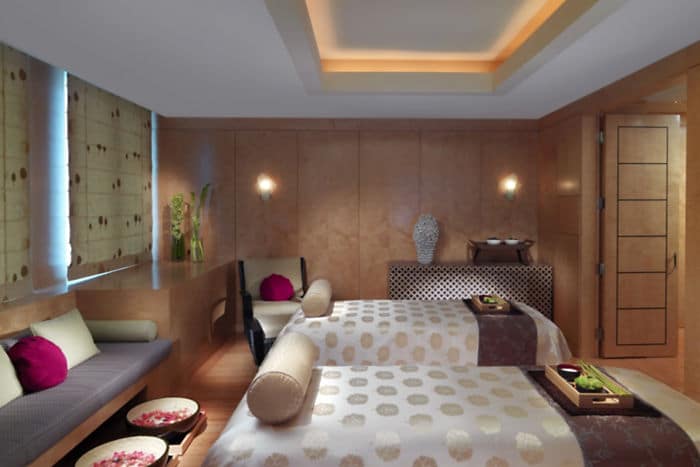 Designed to restore overall health and well-being, The Spa will introduce a form of sound therapy inspired by the ancient healing art of Himalayan singing bowls. Using vibrations and audible sounds to produce harmonious tones of oscillating frequencies, The Spa's Himalayan Singing Bowl Therapy will restore balance by advancing stagnant energy and reinstating the natural energy flow within the body's energetic field.
Beginning with the gentle placement of singing bowls on and around the body, soft vibrations and sounds resonate from the bowl performance as the therapist begins to play. Massaging and detoxifying on a cellular level, these echoes begin to release blockages within the mind and body as the receiver's brain wave frequencies are brought into an alpha or theta state. Inducing a state of absolute serenity, the experience generates a deep sense of mindfulness for each guest, reducing stress through deep relaxation and endorphin release.
"Guests are no longer looking for a traditional treatment, they are interested in a holistic experience that incorporates the mind, body and spirit," says Virginia Lara, Director of Spa at Mandarin Oriental, Boston. "By actively engaging the senses and bringing mindfulness and awareness into our practices and surroundings, people will be better able to fully immerse themselves in the moment, deepening the experience while encouraging personal transformation."
For those who wish to engage themselves more fully, guests can access a full range of mindfulness activities such as journaling, note card writing, coloring, meditation or simply relaxing and enjoying the silence in The Spa's relaxation lounges. A selection of curated spa retail offerings, ranging from crystals and eye masks to meditation pillows, will also be available.